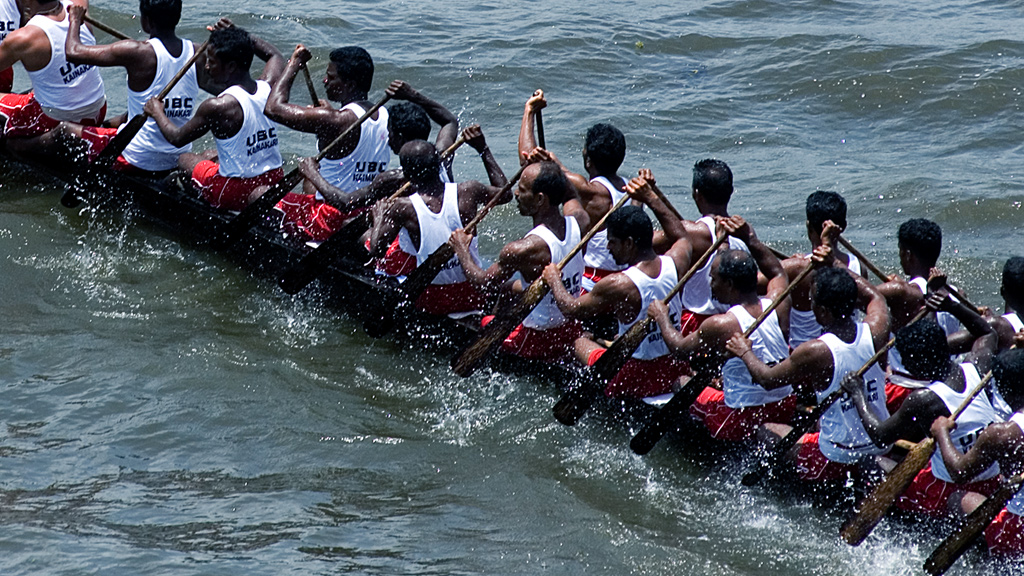 Venue: Marine Drive, Kochi
Location: Marine Drive
District: Ernakulam
The Marine drive boat race will be held on 5 October 2019, as the name suggests, at one of the most happening places in Kochi, the Marine Drive. A temporary pavilion will be set here as the picturesque arena of Marine drive gears up to host the enthralling boat races this year. A temporary pavilion will be set up here. The race is said to be held over 1.3 km from the Goshree Bridge to Marine road boat jetty. 
The heart of Kochi is busy preparing the greatest water carnival of the state and is included in Champions Boat League (CBL), 2019.
Getting there
Nearest railway station:
Ernakulam Junction
Nearest airport:
Cochin International Airport
Disclaimer
In Kerala, festival dates are decided in accordance with the Malayalam calendar and the local traditions and customs. We have calculated the festival dates based on these. But there can be changes in the dates according the customs and rituals associated with each place of worship. As such, these should be considered only as approximate dates and have to be confirmed with the local authorities.