NEWS AND UPDATES
Kerala Tourism Holds Review Meeting On Green Carpet Initiative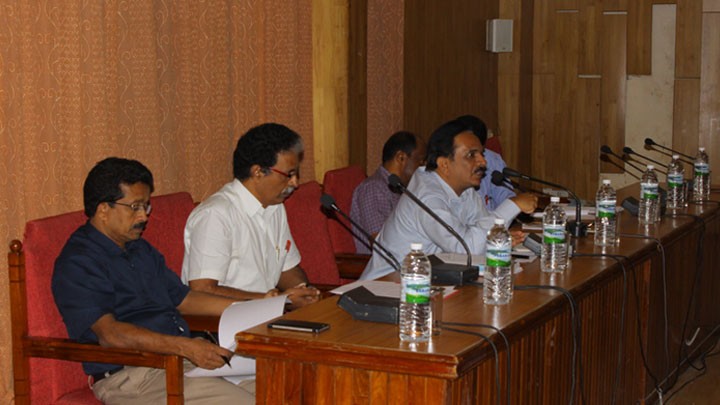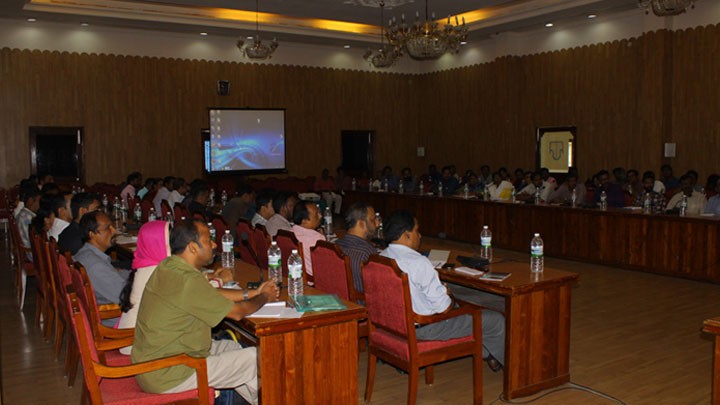 Soon most prominent tourist destinations figuring in the Green Carpet initiative in Kerala will be made accessible to differentially abled. Ramps will be constructed and wheelchairs will be made available in these destinations, U. V. Jose, Director, Kerala Tourism said in a review meeting of the Green Carpet initiative.

The meeting chaired by him was attended by Destination Managers of the destinations selected for the Green Carpet initiative. A detailed review of the works carried out till now, issues to be addressed, and the way forward to equip the destinations with enough facilities and to ensure that they are tourist ready by October 31 were discussed.

The Director also called for the implementation of a three unit system which comprises of a place to sort the collected waste, a unit to manage biodegradable waste, a system to recycle plastic waste and an incinerator for managing waste which was a major constraint plaguing most destinations.

It was also decided to ban plastic in gated destinations and enable involvement of small scale paper and cloth bag making units to provide a suitable alternative for plastic.

In order to ensure security and safety in destinations, a Tourism Police contingent comprising of the likes of ex-service men will be set up. It was also decided to identify spots that are most friendly to differentially abled in all the destinations and make it accessible to them.

The Director reiterated that Green Carpet was not just about cleaning a destination but a holistic development and improvement of destinations. Later, the Destination Managers were grouped to develop a strategy which will help in ensuring transparency, accountability, social auditing, and so on while implementing the ten point agenda in these destinations.

The Destination Managers have been entrusted with full responsibility of the destinations under them. As many as 81 destinations have been selected from 14 districts. The major objectives of the project include setting up of basic amenities at the destinations, their maintenance on a permanent basis, building basic infrastructure and developing sustainable tourism with the support of local communities.

The multi-agency participatory campaign involves engagement of tourism and trade stakeholders, local self-government bodies, the National Service Scheme Technical Cell under the Directorate of Technical Education, Suchitwa Mission, Kudumbasree, educational institutions and NGOs, apart from other social organisations.