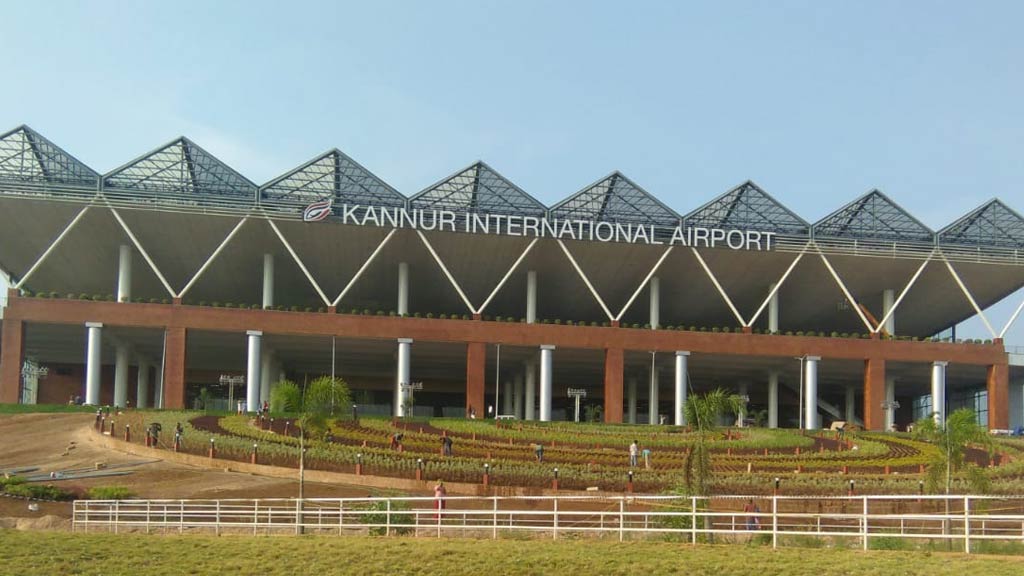 Fly to Kannur, Explore North Malabar
Nature, it would appear, is on an overdrive in Malabar. Be it the riveting woods, mighty rivers, exotic beaches, distinct culture and art forms or the long-winding treks that offer exciting glimpses of the mist-clad mountains, North Malabar offers experiences to cherish forever.
Now it is easier to access northern treasures of Kerala. With the opening of Kannur International Airport, the fourth airport in the state, travelling to the northern region of Kerala has become hassle-free.
Fly to the fairyland of looms and lores and discover what awaits you in the mystic and mysterious hamlets of God's Own Country.
North Malabar is an international tourist hub of Kerala. The spellbinding destinations, extravagant natural beauty and distinctive culture and traditions make it a favourite among tourists. Malabar offers an eclectic mix of experiences. You can soak yourself in the fascinating artistic expression of Theyyam at Kannur, and lose yourself in the exhilarating beauty of nature as you go deep into the sleepy hamlets.
Besides the never-ending array of exquisite natural scenery, the region is famed for its mouth-watering indigenous delicacies. Flavours of Arabic, Brahmin, Zamorin and Chirakkal culinary styles are perfectly tangled to tickle your gustatory senses. Small wonder, Thalassery is considered the centre of Malabar cuisine.
To cap it all, you will find the Malanad - Malabar River Cruise Project truly thrilling. After you have moved along the serpentine path of the rivers, observed mangroves lacing their banks, enjoyed the calm of the lakes or wetted your feet in the frothy waves along the coast line, you can feast your eyes on Kalaripayattu (the martial art of Kerala), study the Pazhassi Raja heritage, savour various spices, offer worship at Muthappan temple, enjoy Malabar cuisine, and music, catch a glimpse of the local handloom and handicrafts, take part in water sports and river bathing, or enter the mesmerizing and theatrical world of the Yakshagana.
So, pack your bags and take the earliest flight to Kannur! North Malabar is waiting to make your trip special and memorable!