Parambikulam Tiger Reserve
Parambikulam Tiger Reserve is situated in Chittur taluk of Palakkad district and is about 100 km away from Palakkad. The challenging hill ranges here are placed at an altitude of 300 to 1438 m above sea level and the place offers a good climate with temperatures ranging from 15 degree Celsius to 32 degree Celsius. Sprawling over an area of 285 sq km, Parambikulam can boast of the first scientifically managed teak plantations of the world and also houses the world's tallest and oldest teak tree.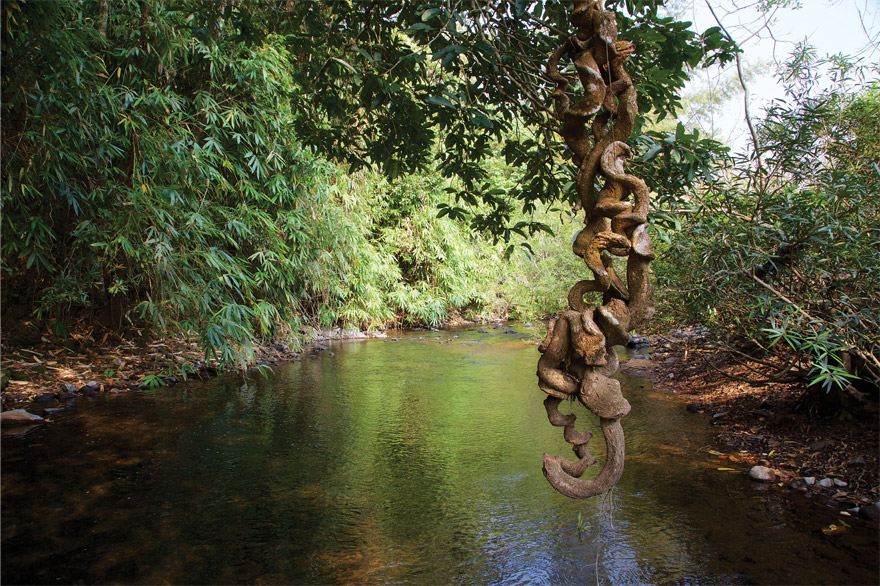 The Woods Beckon...
Romance, wildlife or adventure holidays - the woods and wildlife of Parambikulam Tiger Reserve in Palakkad district of Kerala won't disappoint you. Surrounded by other protected wildlife sanctuaries, the 643.66 sq km of greenery is one of the best protected ecological parks in the country. From the elusive tiger to the fiery leopard or the majestic Indian elephant or fresh water crocodiles, the breathtaking landscape is home to a plethora of endemic flora and fauna.
The reserve's claim to fame is the tiger population - which shows significant increase in periodical censuses. According to the 2010 census, Parambikulam and surrounding sanctuaries are home to 32-36 tigers. About 39 species of mammals, 16 species of amphibians, 61 species of reptiles, 47 species of fish, over 1000 species of insects and 124 species of butterflies have been reported from the region. The presence of 250 species of birds offers fantastic bird watching opportunities. The lush habitats are home to some spectacular species like the Grey-headed Fishing Eagle, the Peninsular Bay Owl, the Nilgiri Wood Pigeon, the Black-capped Kingfisher, the Great Black Woodpecker and the Lesser Grey-headed Fish Eagle.
The reserve nestles between the Anamalai hills and the Nelliampathy hills. The enticing hills and seven postcard-perfect valleys are major attractions for travellers here. A large part of the reserve is perched on the Anamalai hills which has peaks offering sweeping views of the lush greenery below. They are the 1438m-high Karimala Gopuram in the south, 1,290m-high Pandaravarai in the north, 1120m-high Vengolimala in the east and 1010m-high Puliyarapadam. The Vengolimala is frequented by travelers to have a glance of the Nilgir Tahr, an endangered species. The Karimalai offers a spectacular view of the Thunakadavu and Parambikulam reservoirs. Travellers can climb the watchtower to get a panoramic view of the rivers and lush green valleys.
The reserve is credited with the first scientifically managed teak plantation in the world which was later merged with the forest land. Here stands the world's largest and oldest teak tree. Named "Kannimara" (corrupt version of Irish name Connemara), the tree is believed to be 350 years old has a height of 40m and girth of 6.4m. It requires four persons with their outstretched hands to encircle the tree. The tribals living in the forests consider the tree as an abode of celestial beings. Worships and special prayers are conducted here periodically.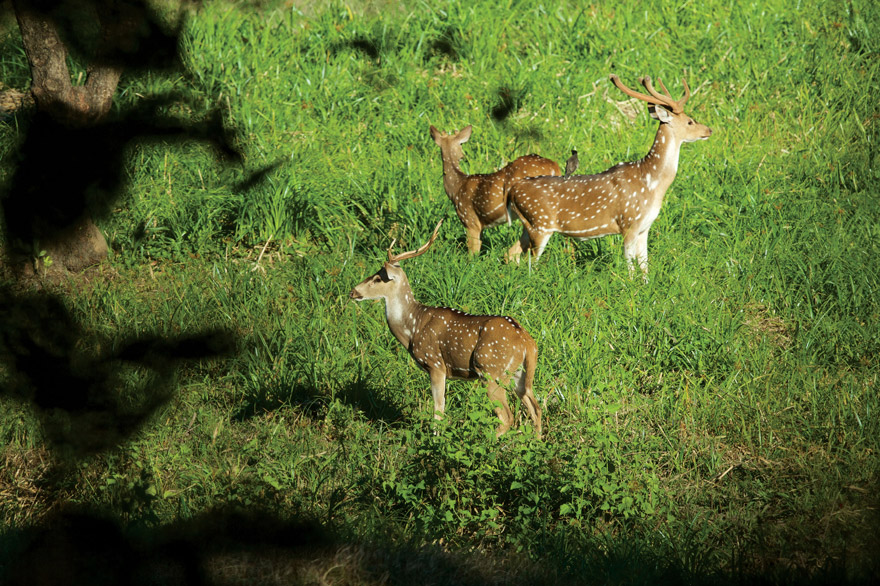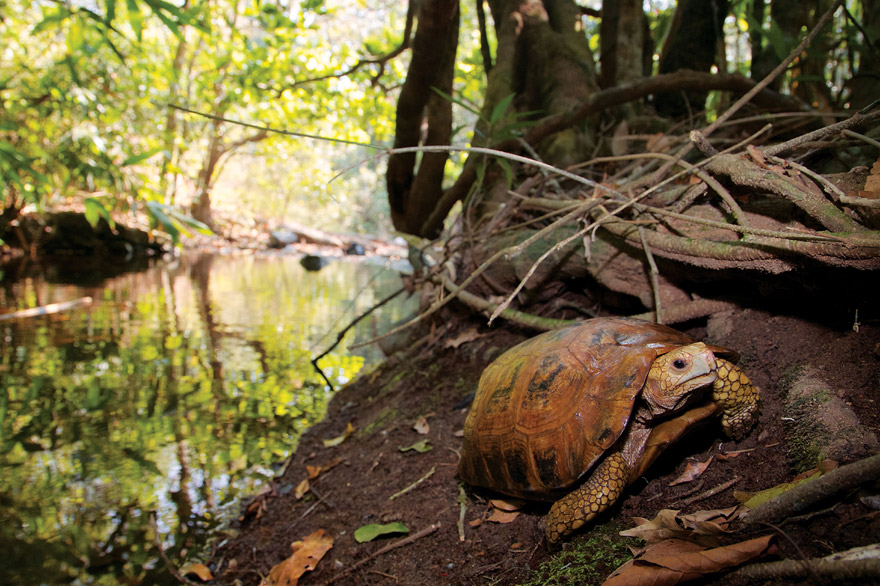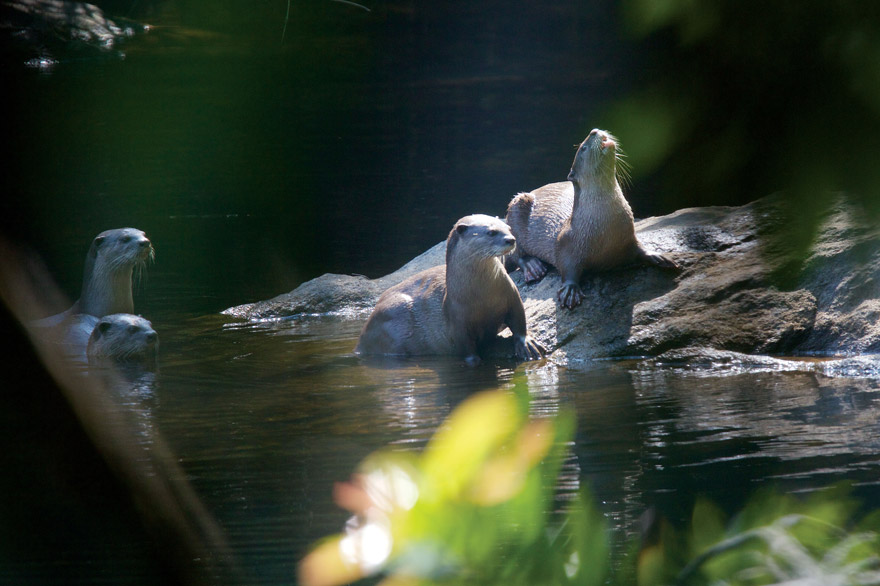 The Wild Life Warden, Parambikulam Wildlife Division
Anappad, Via Pollachi, Palakkad Phone: +91 4253 277233
E-mail: ww-parambikulam@forest.kerala.gov.in I Website: www.parambikulam.org
Designed by Invis Multimedia