Chimmony Wildlife Sanctuary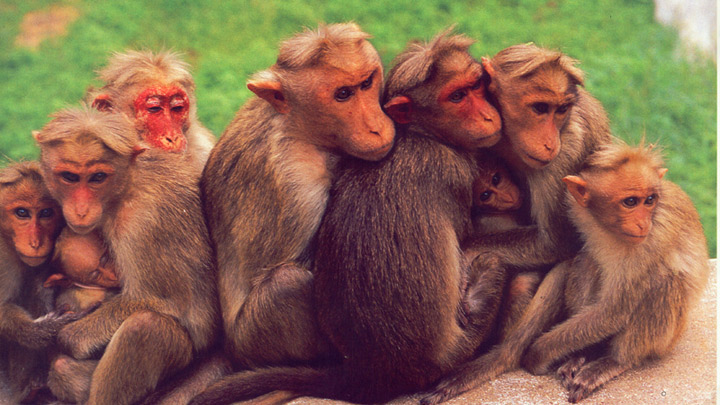 Chimmony Wildlife Sanctuary, in Thrissur that prides itself on its lush tropical rainforest, which has plenty of streams, mountains and sprawling areas of deciduous trees inside. Chimmony dam was established in 1984 on the western slopes of Nelliyampathy hills. The sanctuary consists of the watershed areas of Kurumali river and Mupilam river.

Time to set out for the long trek inside the woods of Chimmony with the tribal guide arranged by the forest department. A bird tweets from the darkness; a few seconds later another answer. Then another bird joins the chorus from a branch just near you.  
Flora and Fauna
The place is blessed with a kaleidoscope of butterflies mud-puddling on the banks of the lake. Mormon, Bottle Green, Tailed Jay, Sword Tail, Jezebel, Sailors, Pansies, and the Southern Birdwing; variety is the spice of life here, at least in the case of butterflies. In the right season, you'd see the whole place turn into a riot of colours – butterfly migration. Now as the sun gets harsher, faint figures of birds perching on branches begin to emerge as they belt out soulful songs into the morning. 
The stay inside
Chimmony offers stay facilities for interested visitors.  A night stay in  Anapporu or a visit to Choorathala waterfalls will etch deep memories in your mind.
Where
The headquarters of the sanctuary is at Echippara which is 40 kms from Thrissur.