Gavi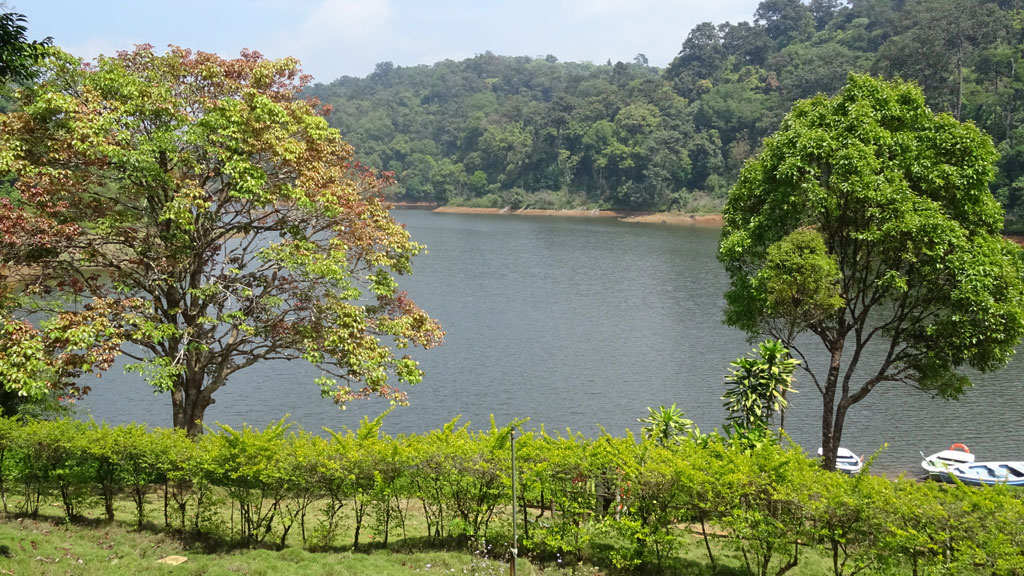 To live in harmony with the quintessence of nature is something that we all crave for. If same is the case with you then don't hesitate to spare a few days at Gavi where nature is at its unadulterated best.
Listed as one of the must-see places in India and one among the leading eco-tourism centres, Gavi is a beautiful and pristine forest situated in Pathanamthitta. The affluence of flora and fauna in Gavi makes it an extraordinary experience for tourists from all over the world. There are hills and valleys, tropical forests, sprawling grasslands, sholas, cascading waterfalls and cardamom plantations.
Gavi is bound to cast its magical spell on every visitor and is surely a place that should not be missed in one's lifetime. Gavi is pristine, and it belongs to the wild, which is a reminder that visitors are responsible for their intentions and actions, which will have a bearing on the upkeep of Gavi for a long time to come.