Peechi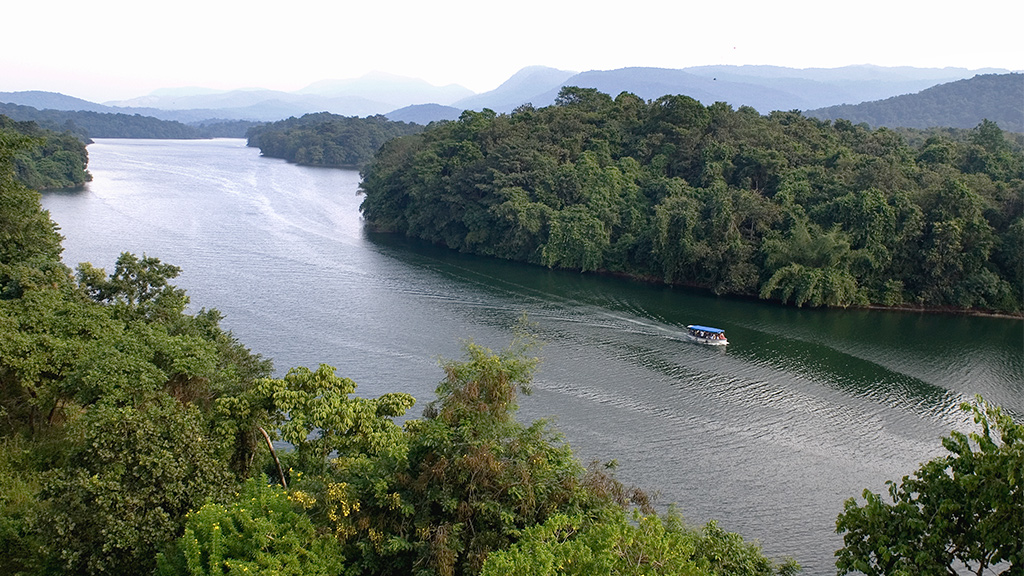 For the tourist, there is the dam, a library, a beautiful garden and other facilities where a weekend outing with the family is perfect. You can stroll through the sprawling park with your family imbibing the beauty of nature in mornings, noting in particular birds you have never seen anywhere else. Or if you want to get to the place any closer, find those boats waiting for you at the lake, jump in, sit back, and catch nature in her various moods. As the boat zips along, you will be served with some eye-candy views of the lush green foliage on the lake's margins. If you're lucky you may catch a herd of elephants bathing in the water.
The Peechi-Vazhani Wildlife Sanctuary is located in the district of Thrissur district. Started as an irrigation project, it offers many facilities for the tourists who come here. But to the adventurer in you, sitting on the periphery may not be the ideal way to appreciate the woods. Peechi offers many trekking trails for the courageous among you.
The fauna
Come in the right season, you won't miss the orchids blooming in the green hills and meadows. Peechi has more than twenty-five different species of mammals and 100 species of birds. You will be trigger-happy with your camera. There are tigers, elephants, leopards, wild dogs, sambars and barking deer inside.
Where
The dam is located about 22 kms away from Thrissur Town.