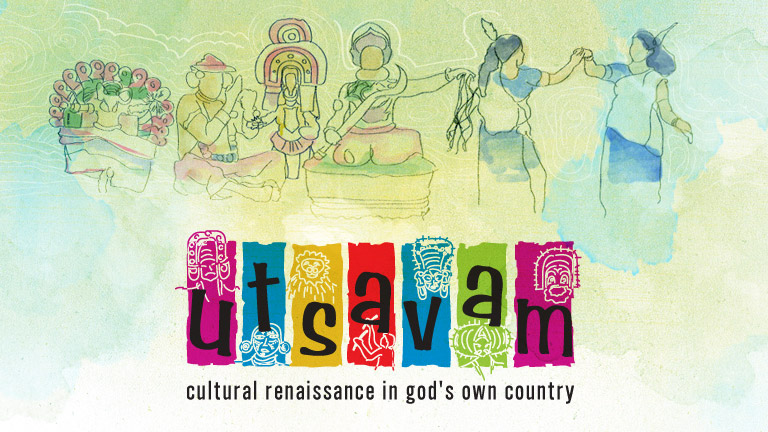 Venue: All Over Kerala
All over Kerala
'Utsavam', meaning 'Festival', is a unique initiative by Kerala Tourism to promote the traditional performing art forms of Kerala. The event has been conceived to feature a wide range of tribal, classical and folk arts, which would be performed by seasoned artistes in their authentic styles. It is an event on a grand scale, which is also aimed to sustain and popularize the traditional art forms of Kerala, some of which are on the verge of decline.
For the sake of visitors to Kerala during the period of the event, the programmes of Utsavam are staged in different venues, spread across the fourteen districts of Kerala. Next year, Utsavam would be held from January 06 to 12.
Click here for the programme schedule:- https://www.keralatourism.org/utsavam/
Disclaimer
In Kerala, festival dates are decided in accordance with the Malayalam calendar and the local traditions and customs. We have calculated the festival dates based on these. But there can be changes in the dates according the customs and rituals associated with each place of worship. As such, these should be considered only as approximate dates and have to be confirmed with the local authorities.