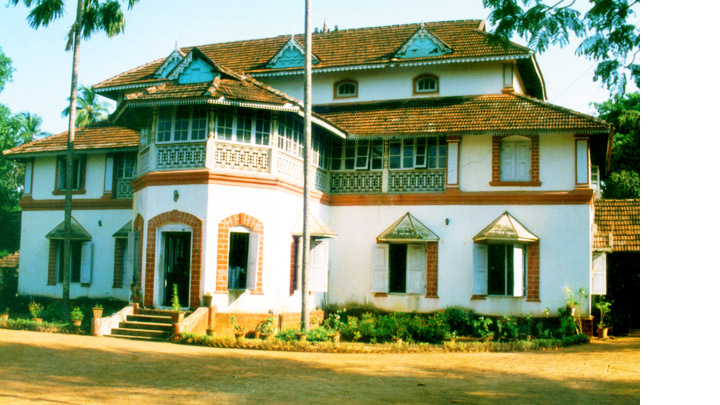 Among the more picturesque and historically-relevant sites in all of Thrissur is its famous Archaeological Museum. Originally in the Kollengode Palace building, it has now been moved to the Shakthan Thampuran Palace. This beautiful building once was the seat of the Perumpadappu Swaroopam, the former ruling dynasty of Kochi, and now houses some of the finest murals from across God's Own Country. Step inside and one is immediately made aware of the unique treasures this place holds, including Veerakallu, temple models, olagrandhangal (manuscripts on dry palm leaves) and megaliths. 

Veerkallu (herostones), especially, catch the intrigue of all new visitors. These stone engravings and sculptures of figures and weapons belong to a bygone era, and were found in the forests of Thrissur and Wayanad. Other important exhibits include earthen pots, urns and special temple models that are some of the best representations of holy sites across all of Kerala.

Visiting Hours: 10:00 - 17:00 hrs.on all days except Mondays and National Holidays.
Getting there
Nearest railway station: Thrissur, about 3 km away  
Nearest airport: Cochin International Airport, about 57 km away
Location
Latitude: 10.530893, Longitude: 76.223334