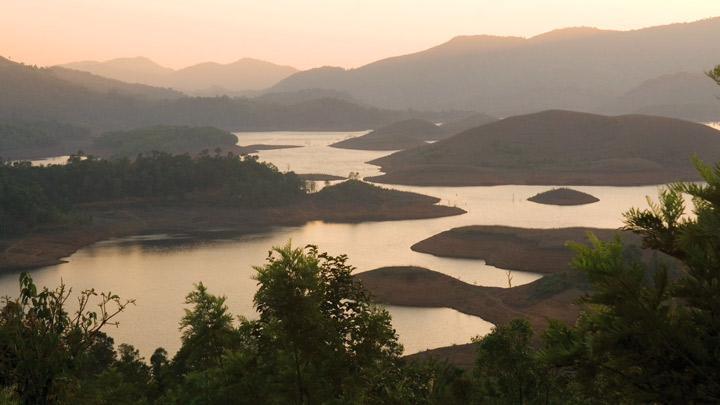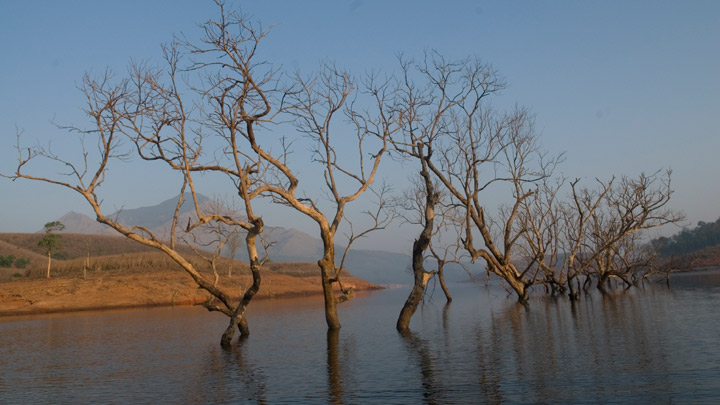 The hills, rivers and grassland, all come together to enshrine the magnificent Banasura Sagar Dam in Wayanad. One has no option but to be in awe of the largest earthen dam in India and the second largest in Asia. But it isn't just statistics that add to its mysticism. The surroundings are pristine with a cool breeze opening up a valley full of gigantic slopes, crystal clear waters, a wildlife sanctuary and a plethora of flowering plants. It is among the most popular picnic locations in the district along with its multitude of boating options. Our trekking aficionados can find more than few hidden trails that lead to spots with exquisite visuals of the surrounding valley.
Getting there
Nearest railway station: Kozhikode about 73 km away from Kalpetta
Nearest airport: Calicut International Airport, about 86 km from Kalpetta | Kannur International Airport, about 90 km
Location
Latitude: 11.675268, Longitude: 75.958757
Geographical Information
Distance from district headquarters: 2100 m North-East direction.