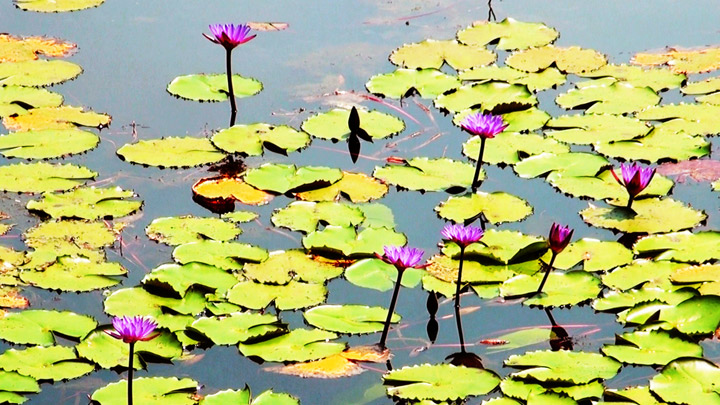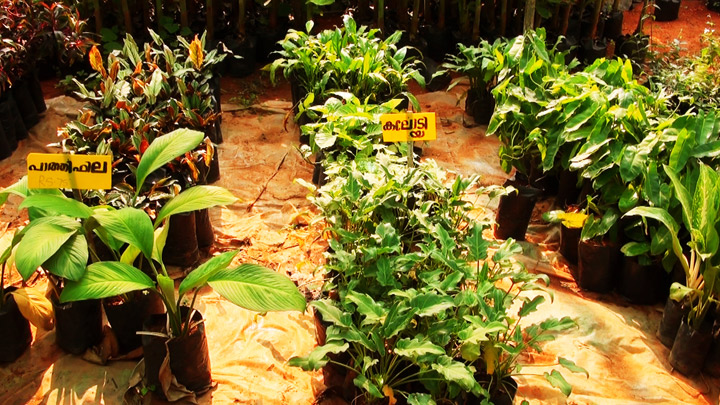 Established by the Wayanad Social Service Society, Boys Town is known for the herbal garden, nature care centre, sericulture unit and permaculture centre. The Gene Park, situated here, was developed as part of an Indo-Danish project to promote herbal gardening.
Getting there
Nearest railway station: Kozhikode, via State Highway 38, about 97 km
Nearest airport: Kannur International Airport, about 55 km | Calicut International Airport, via State Highway 38, about 118 km
Location
Latitude: 11.842991, Longitude: 75.919275
Geographical Information
Distance from district headquarters: 1400 m North direction.