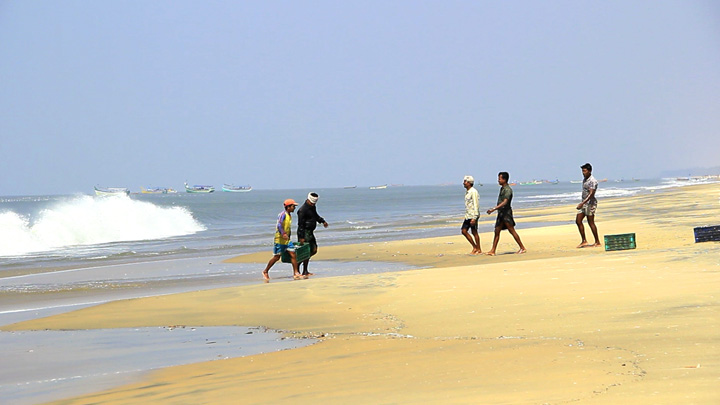 Easy to access, the Chavakkad beach is famous for the Azhimukam, the confluence of river and sea. On the other side of the beach is the Ramachapadam, a vast farmland of the Ayurvedic herb, Ramacham.
Getting there
Nearest railway station: Guruvayoor, about 5 km and Thrissur, about 29 km
Nearest airport: Cochin International Airport, about 79 km
Location
Latitude: 10.568485, Longitude: 76.013317
Geographical Information
Distance from district head quaters: 2700 m North-West direction.