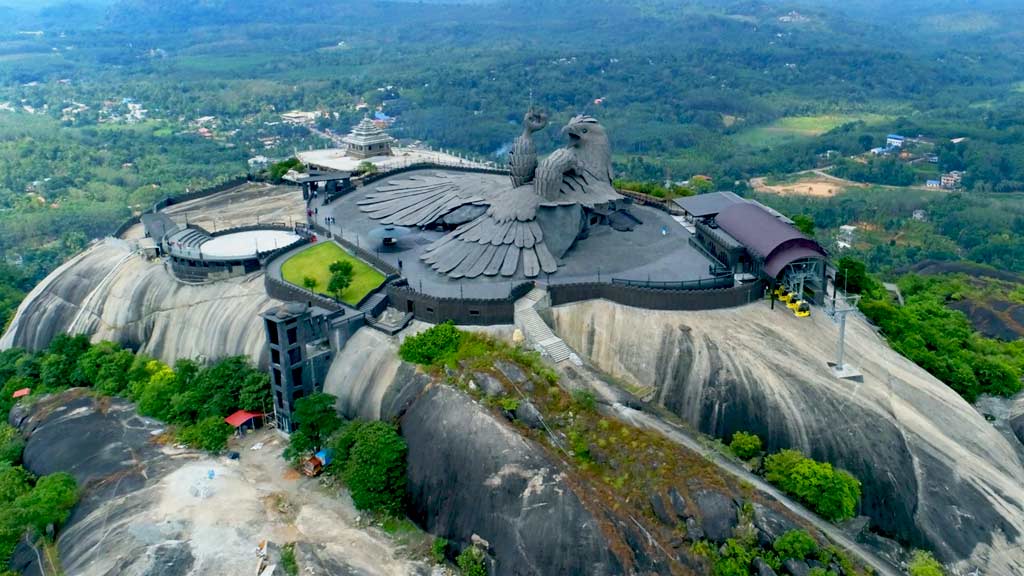 The world's largest bird sculpture and within it a rock theme park for adventure enthusiasts is what today pays tribute to the mythical bird from the Indian epic Ramayana – Jatayu.
Legend has it that Jatayu tried to save Sita (wife of Lord Rama) when Ravana, a demon king, was abducting her in his airborne chariot. Jatayu is said to have fought valiantly and fallen on these rocks, grievously injured.
The Jatayu Adventure Center (Jatayu Earth's Center), at Chadayamangalam, 50 km from Thiruvananthapuram, is a unique combination of artistry, mythology, technology, culture, adventure, leisure, and wellness. The virtual reality museum and the theatrical magic that renders the story of Jatayu add to the magic of the destination.
A creation of Mr. Rajiv Anchal, this destination is sure to leave each visitor awestruck. The state of the art ropeway offers one a bird's eye view of God's Own Country just as the helicopter rides do as well.
The Jatayu Adventure Center offers the largest adventure park within a natural terrain. Paintball, valley crossing, bouldering, zip line, trekking, archery, rappelling, jumaring and wall climbing are among the myriad activities available here. The climbing activities are designed around the natural rock formations on the hillside. While you are relishing the adrenaline rush the park offers you make sure you explore the multi cuisines at the food court with a panoramic view and the age-old Siddha Cave Healing Center as well for a complete, wholesome experience.
Watch the video
Contact
Jatayu Junction,
Jatayu Nature Park Rd,
Chadayamangalam,
Kollam, Kerala - 691534
Ph: +91 97784 14178
Email: info@jatayuearthscenter.in
 
Getting there
Nearest railway station: Kollam, about 38 km
Nearest airport: Trivandrum International Airport, about 51 km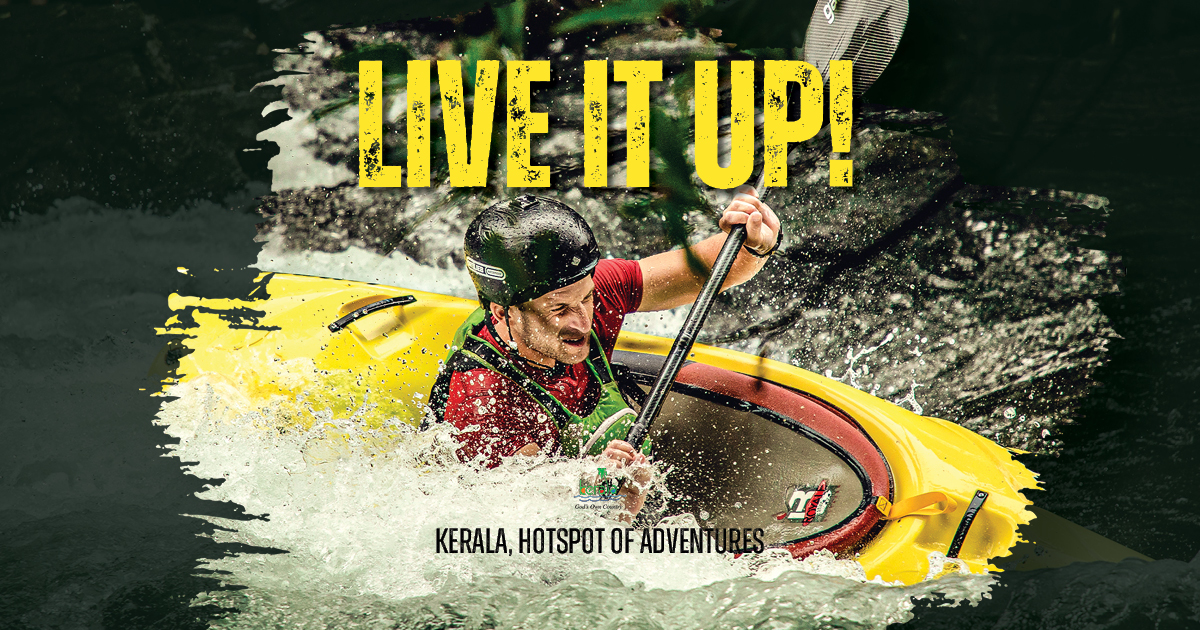 Kerala, Hotspot of Adventures
Kerala's adventure options are unique to its landscapes. Where there is beach, you have related ad…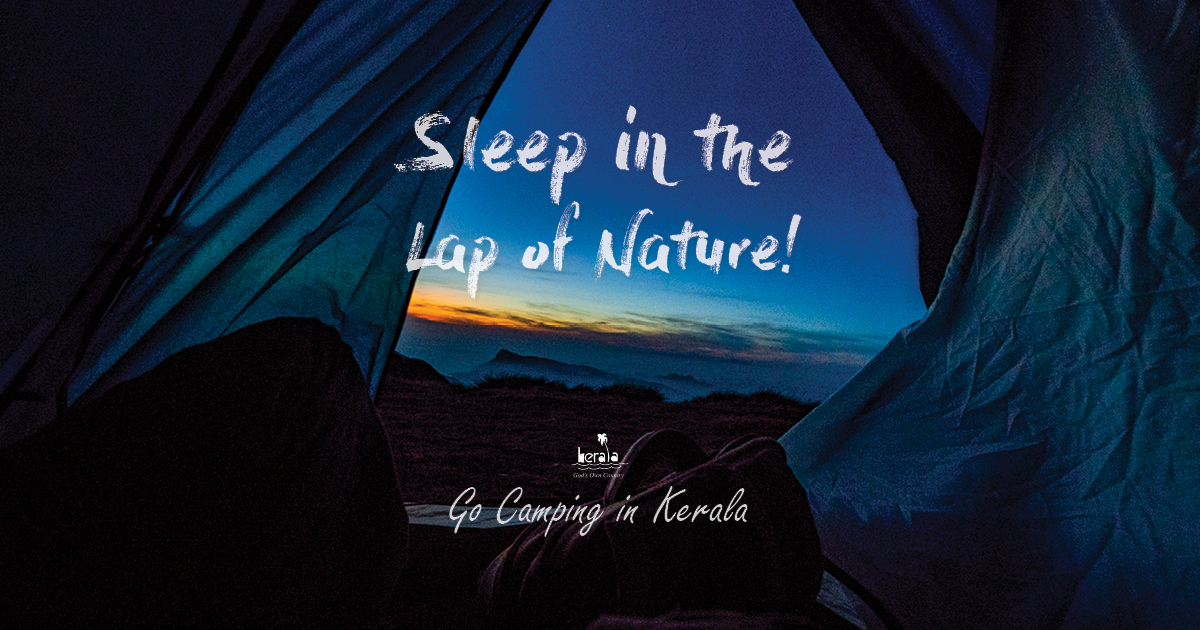 Camping in Kerala
Kerala provides some of the finest camping facilities in the world for travellers who come seeking m…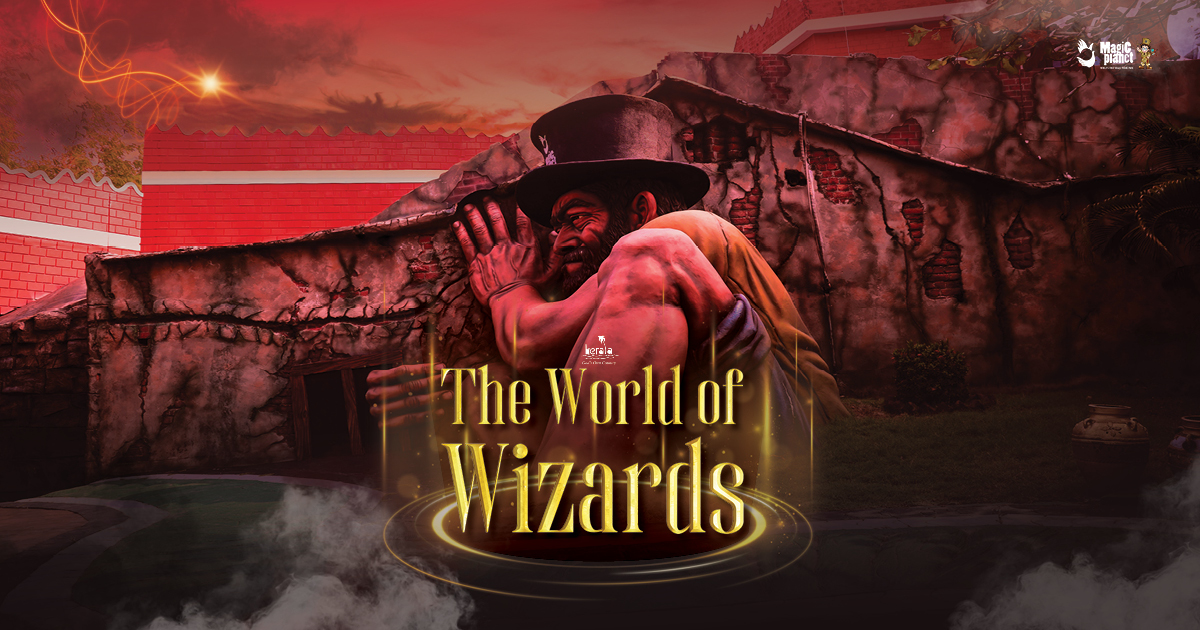 Magic Planet
World's first magic park themed on magic, Magic Planet is located at the Kinfra Film and Video Par…
Location
Latitude: 8.884393, Longitude: 76.868477