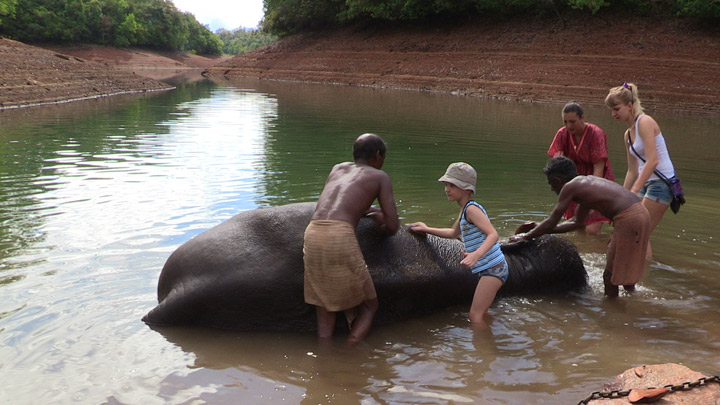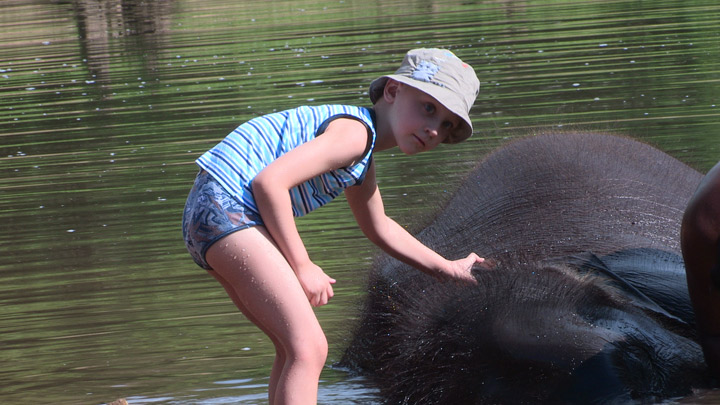 Cradled in the arms of the Agasthyakoodam hill range in the Western Ghats is the exotic destination Kottur. Covered with forests, this area is home to rare flora and fauna. The area is marked with tall forest tree species and numerous rivulets and streams. An integral part of the Agasthyakoodam  Biological Park, visitors are allowed to visit 1.5 km past the forest check point with a watch tower. From here visitors can get a spectacular glimpse of Thottumpara, Kathirumundi, Agasthyakoodam and Pandipathu Peaks along with the Ponmudi Hills.

Elephants can be spotted in these parts as well. The trail to the watchtower is said to be frequented by these majestic animals that have become accustomed to human presence. These forests are home to many tribal establishments as well. Beyond the watch tower, the places to visit include Mankode, Chonanpara and Anchu Nazhikathodu leading all the way to the Peppara Dam Project area. One needs permission from the Forest Department before being allowed access to these parts.

Those who do venture into Anchu Nazhikathodu have a greater chance of spotting elephant herds. You can see wild boar, Nilgirilangur, giant squirrel, bear, bison, sambar, jungle fowl, grey hornbill and a vivid range of butterflies here. The area is also renowned for its rich variety of medicinal plants.

Elephant lovers can visit the nearby Rehabilitation Centre at Kappukad. Here you can see aged elephants and young ones alike, dwelling in peace in a safe haven designed especially for them. A twenty minute elephant safari can be availed between 11:00 and 17:00 hours. The safari is of twenty minutes duration at Rs.100 per person.
Timings 
Tuesday to Sunday: 08:00 am to 05:00 pm
Contact
+91 85476 02960
+91 85476 02964
Getting there
Nearest railway station: Thiruvananthapuram Central, about 35 km
Nearest airport: Trivandrum International Airport, about 40 km
Location
Latitude: 8.513459, Longitude: 77.083311