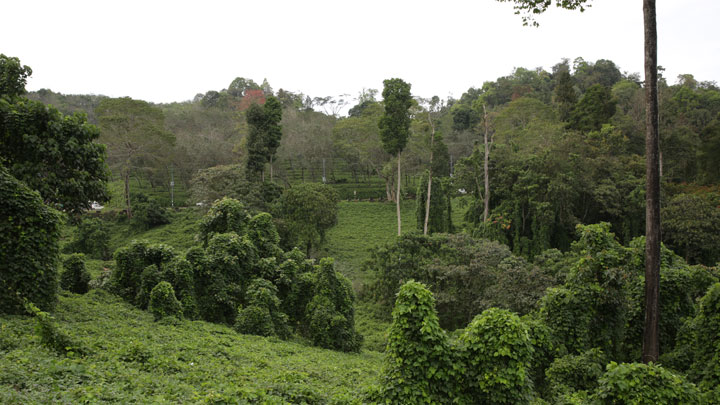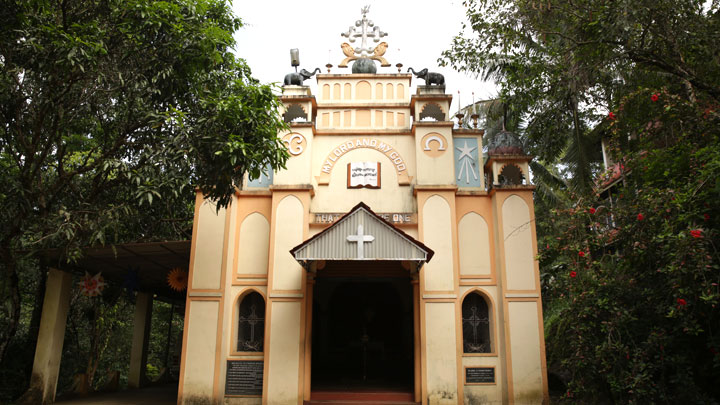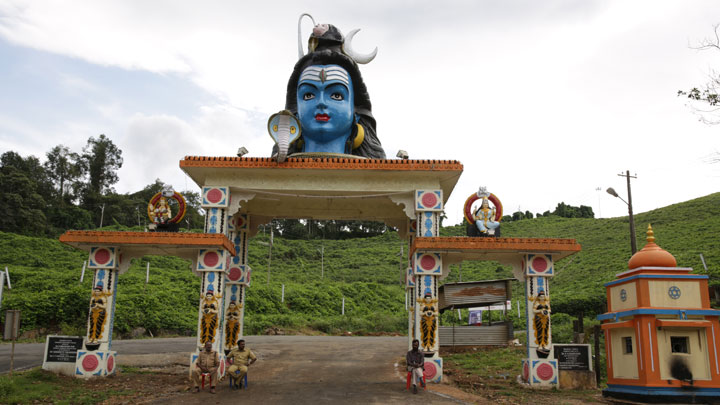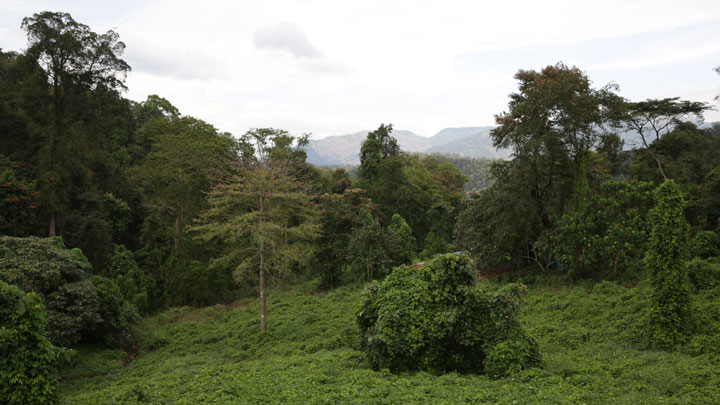 Nilackal is located 5 km from Plappally in Pathanamthitta district of Kerala. The old Siva Temple on the Pamba - Pathanamthitta Road is an important place of worship. The estate of the Farming Corporation and the Ecumenical centre of the Christians are located here.
Getting there
Nearest railway station: Chengannur, about 45 km away
Nearest airport: Trivandrum International Airport, about 87 km away.
Location
Latitude: 9.558772, Longitude: 76.57382