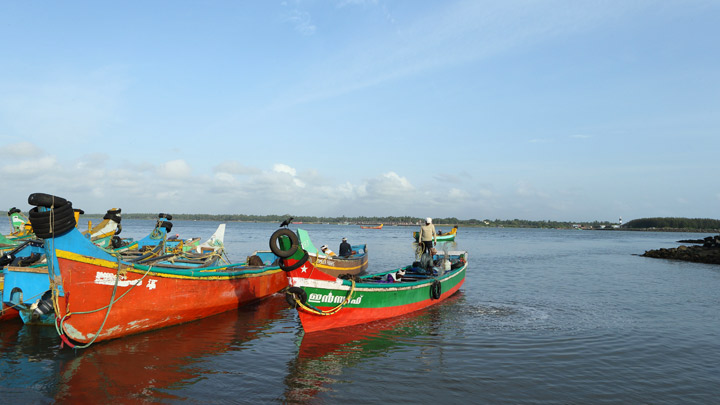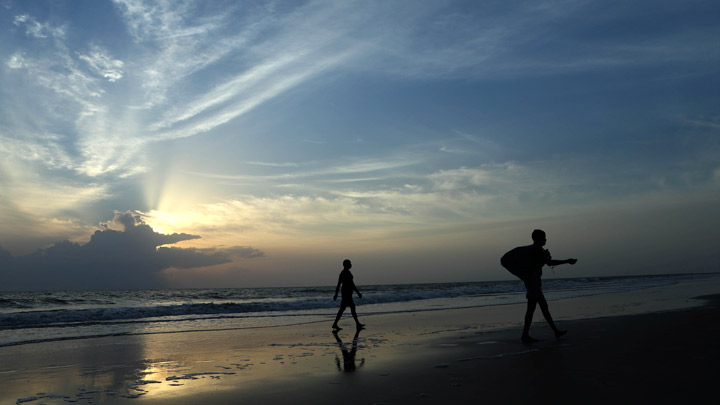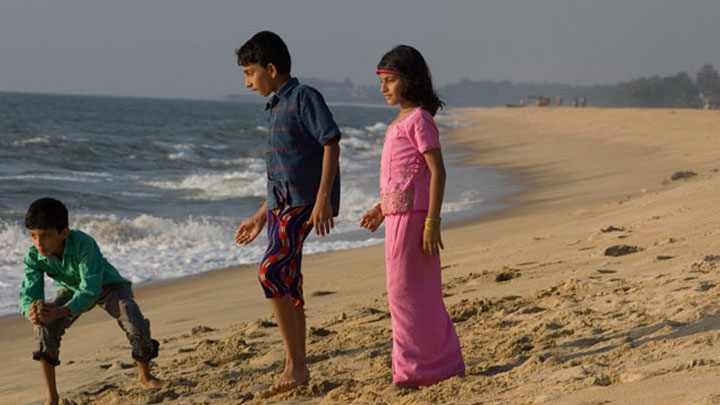 Most say that the chief allure at the Padinjarekkara Beach is the visual of the confluence of the Bharathapuzha, the Tirur Puzha and the Arabian Sea. But locals of Malappuram district talk about its ambience and sheer plethora of boating options being the driving force behind the huge crowds that keep returning here.

Water scooters, speed boats or idle cruises, take your pick and simply float out into the pristine aquatic behemoths that promise to envelop you. Don't miss out on the many migratory birds that flock its shores, another well-kept secret of the area. Located around 17 km from Tirur town and 45 km from Malappuram headquarters, drive over to this unique site which boasts of its own amenity centre, an amphitheatre and eco-shops.
If you are visiting the beach on Saturdays and Sundays, you can enjoy a paramotoring ride at Padinjarekkara Beach. Operated by District Tourism Promotion Council (DTPC), one ride charges Rs. 3,000/- for a 10-minute flight.
Getting there
Nearest railway station: Kuttipuram, about 24 km
Nearest airport: Calicut International Airport, about 53 km
Location
Latitude: 10.792839, Longitude: 75.910864