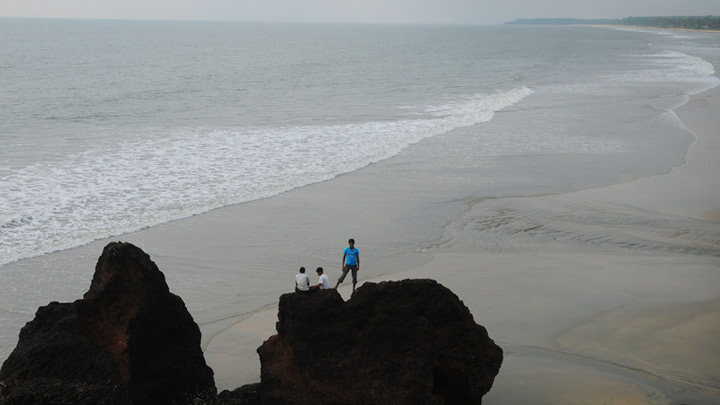 The Payyambalam Beach is a well maintained establishment in Kannur. This secluded location is known for providing one with the opportunity to simply relax or enjoy a family picnic at a quiet destination. Surfing and swimming options are also available. The gentle waters form a tranquil setting that has been featured in many South Indian movies as well. Being close to Kannur town has made it a favorite haunt for tourists and locals alike.
Getting there
Nearest railway station: Kannur, about 2 km
Nearest airport: Calicut International Airport, about 93 km to the South.
Location
Latitude: 11.871677, Longitude: 75.3505