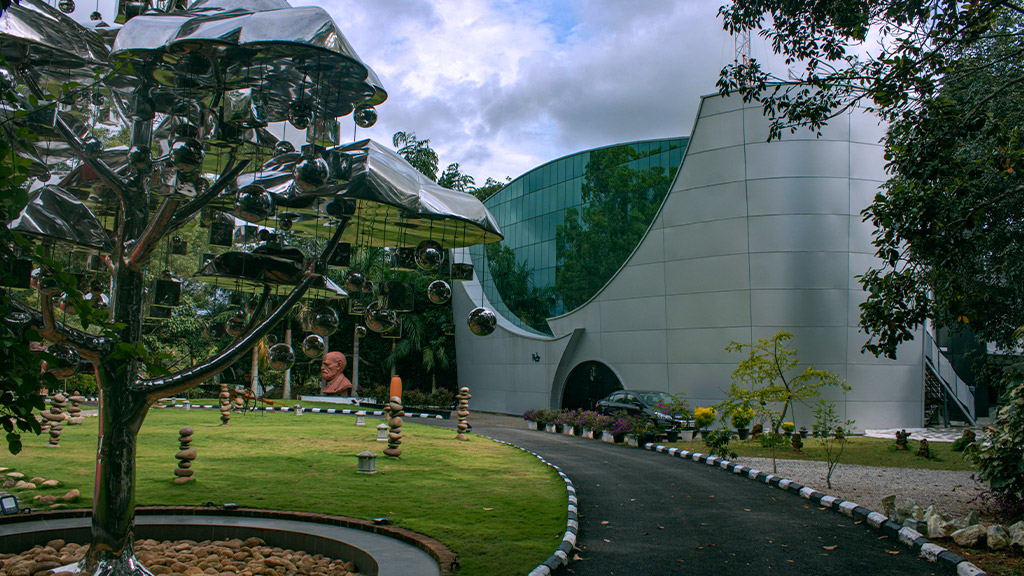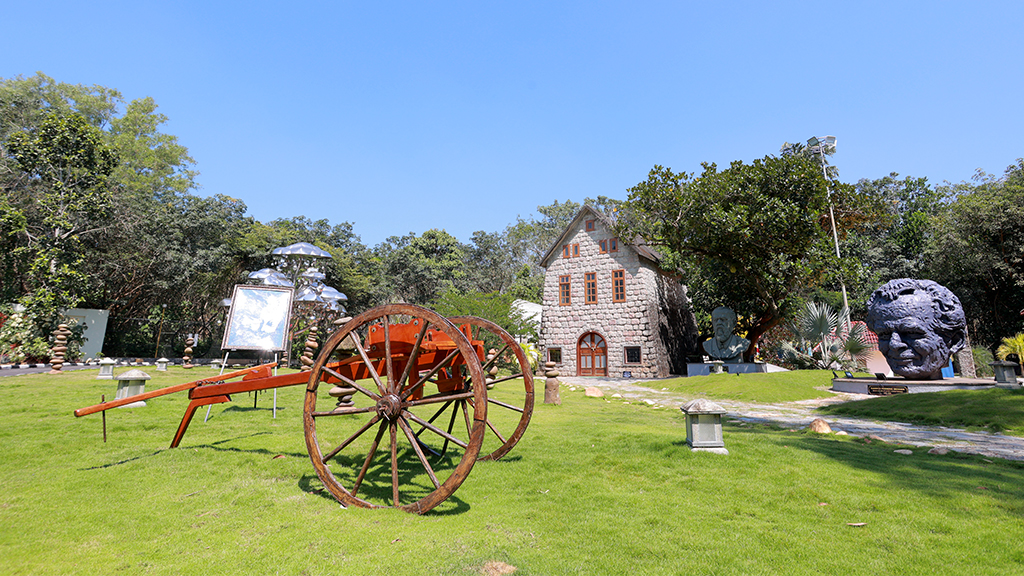 Psychopark at Vellanad in Thiruvananthpauram district is a unique edutainment park themed on psychology. A first-of-its-kind in the country, the park is a treasure trove of wisdom on various aspects of psychology, portrayed through models, statues, portraits, artifacts, photographs, instruments and a host of other installations.  

Located around 20 km from the capital city, the interactive park also has audio-visual shows, live presentations and sessions on psychology. The complex houses a brain museum, socio cultural museum, drama theatre and hosts relief works as well. A brainchild of a group of psychologists, the park highlights the social, cultural, historical and economic development of the human race.

For families, school and college students, the park is a wealth of information presented in the most systematic and attractive way, and for academicians, the place is an ideal centre to conduct research on psychology.
Come to Psychopark and experience the mind and its working.

Working Days: Tuesday to Sunday; Monday Holiday

Contact
Psychopark
Karunasai Road, Vellanad
Thiruvananthapuram – 695543
Ph: + 91 70126 61001, +91 90618 25000
Email: psychoparkworld1st@gmail.com

Getting There
Nearest Airport: Trivandrum International Airport, about 24 km
Nearest Railway Station: Thiruvananthapuram Central, about 22 km