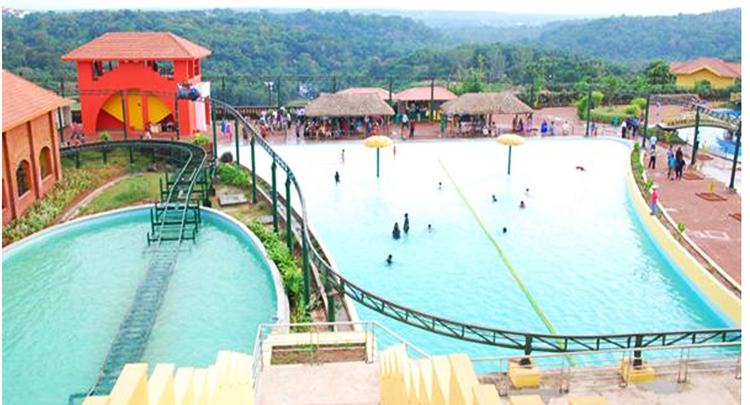 Inside a 70 km radius of Bekal Fort, Parassinikkadavu Temple and Pazhassi Dam is one of Northern Kerala's finest urban attractions, the Vismaya Infotainment Centre. Its state-of-the-art and well-maintained facilities compliment the fact that its Water Park is the only one of its kind in India to be promoted by a Co-operative Society. The entertainment options are countless, with children and adults alike partaking in its land rides, water rides, thrill rides and special kid's rides. It has a world-class conference hall and dormitory facilities as well. Over 30 acres of pure unadulterated fun await all our visitors!

Contact Details
Vismaya Water and Amusement Park
Parassinikadavu P.O,
Kannur - 670563.
Ph: +91 497 2782850, 2783800
Email: info@vismayakerala.com
Website: www.vismayakerala.com
Getting there
Nearest railway station: Kannur, about 13 km
Nearest airport: Kannur International Airport, about 35 km | Calicut International Airport, about 135 km
Location
Latitude: 11.990545, Longitude: 75.394145