Perched at an altitude of 1000 ft above sea level, this virgin land endowed with forested hills and lush grasslands is situated in the Western Ghats mountain range. Elappeedika in Kannur district is one among the hill stations which used to be the centre of Kurichiyar, an ancient tribal community. 
Elappeedika got its name from Elam (Cardamom) that was taken to this place from Wayanad via the Periya Pass for trade purposes. Earlier there were lots of cardamom plantations in Elappeedika. By 1930s, immigrant farmers from different regions started cultivating cashew nuts, pepper, ginger and cinnamon near these forests. Thus the land of Kurichiyar gradually turned into an agriculture village. Now Elappeedika houses about 300 farmer families that are engaged in cash crop cultivation. 
The place holds a special place in the history of Kerala. Elappeedika and Periya Pass have witnessed the battles of the legendary freedom fighter, Pazhassi Raja against the British. Kannavam forest region near Elappeedika still has the remains of Thalakkal Kotta build by Thalakkal Chanthu, an archer and the commander-in-chief of Pazhassi's army. 
Tourist destinations like Thampuran Hills (the highest hill station under the Kannur Forest Division) and Kannavam Forest are situated near Elappeedika. Kannavam Forest is an ideal place for trekking. The absence of wells in the houses here is a unique feature of Elappeedika. People use water from the Kanjiram River that originates from the Thampuran Hills using pipelines. Elappeedika can be developed into a major tourist destination with the implementation of agro- farm tourism and adventure tourism along with trekking and eco-tourism.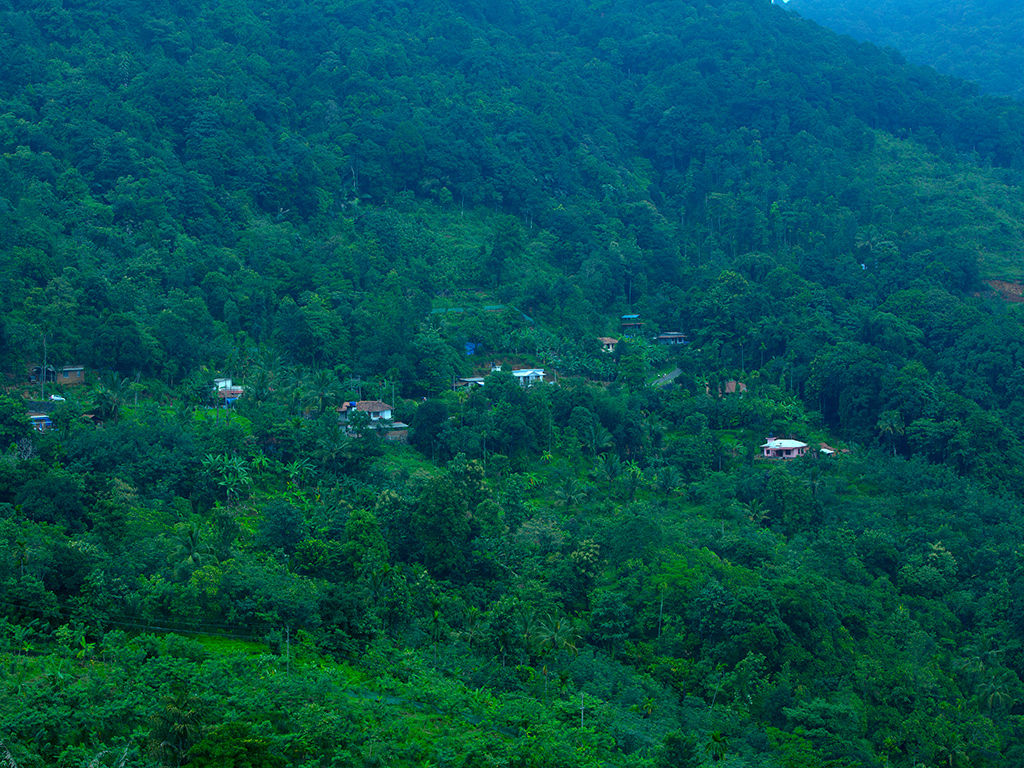 Attraction
• Kottiyoor Shiva Temple, about 15 kms away
• Aralam Wildlife Sanctuary, about 16 kms away
• Puralimala, about 17 kms away
• Thalassery, about 48 kms away
• Kannur, about 58 kms away
• Pythal Mala, about 59 kms away
Things to do
• Trekking at Thampuram Hills
• Kannavam-Pazhassi trail
• Elappeedika-Kurishumala pilgrimage
• Elappeedika Village Life Experience
• Rural agro-farm trail
• Mountain biking
Location
Near by Locations