On 28 November 1801, Kannavam village and adjoining forest areas woke up to see Kannavath Sankaran Nambiar and his 24-year old son along with several other revolutionaries hanged to death. The Prime Minister and close confidante of Kerala Varma Pazhassi Raja, Kannavathu Sankaran Nambiar and his family were the owners of Kannavam village and the adjoining forest area. Kannavam forest that had been witness to guerilla warfare against the British has also many tales to tell of brutal torture. Kannavam occupies an important place in the fight against the British. The forest covering an area of 84 sq. kms was the place where the Kurichiyar and Kurumbar tribes were mobilised to fight the colonialists. It was inside Kannavam forest that Pazhassi Raja displayed his war tactics against the colonisers; it was here that the British executed Thalakkal Chanthu, the commander-in-chief of Pazhassi's army.
Arthur Wellesley who had defeated Napoleon in the Waterloo battle was deputed by the British government to capture Pazhassi Raja. A small fort supposed to have been used by Thalakkal Chanthu, and the spot where Kannavath Sankaran Nambiar and others were hanged can still be seen inside the forest. The place is known as kuruthikalam. It was only recently that the tree on which the revolutionaries were hanged decayed and fell. Known not only for its wild beauty, the Kannavam Forest marks an important chapter in Kerala's contribution to India's independence and revolutionary resistance. It throws open possibilities for Forest Trail and Heritage Trail Tourism.
Velumbath Makkam revered by Muslims of Malabar is inside Kannavam forest. So also, Thodokulam Temple where Pazhassi stayed is two kms from Kannavam.
Today Kannavam is a place of historical importance. A 14 km long forest trek is arranged from Elapeedika to Kannavam Forest. It's an experience to see wild animals and feel the remnants of history. The forest is also a paradise of butterflies. One of the most beautiful butterflies, Vanadevatha, can be seen only in this forest. Today, the place is frequented by filmmakers.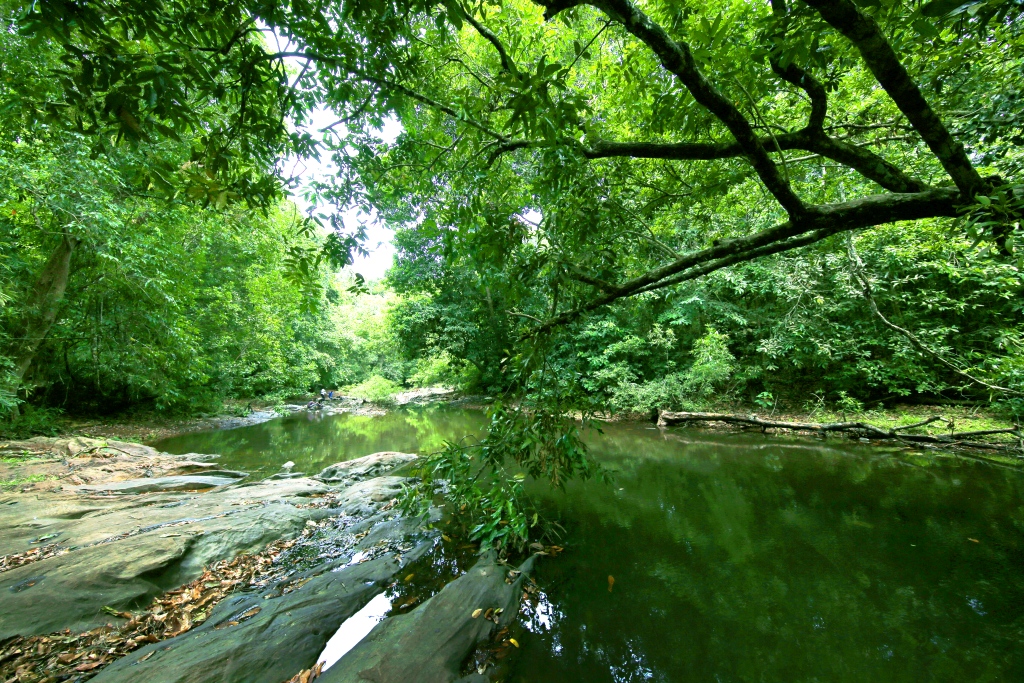 Attraction
• Thodikulam Siva Temple, about 3 kms away
• Elappeedika, about 30 kms away
• Kottiyoor, about 29 kms away
• Paithalmala, about 76 kms away
• Thalassery, about 27 kms away
• Madayipara, about 61 kms away
Things to do
• Pazhassi Raja trails
• Nature study tours
• Wildlife photography sessions / packages
• Wildlife trekking/ safari
Location
Near by Locations