Pythal Mala, a heavenly hill station that rests under the cover of mystic mist, surrounded by deep dense woods invites one for a passionate escape into its lush green soul.  Perched at an altitude of 4500 ft, Vaithal Mala popularly known as Pythal Mala creates an ambience similar to the Western highlands. Located in Kannur district, tucked away in the forest of Kodagu, it is a trekker's paradise. 

Trek to this hauntingly beautiful cliff that lies on the lap of the Western Ghats from the Pythal Valley. The hillock has the remains of the Palace of Vaithalkon King. Pythal Mala mesmerises one with its fresh oxygen loaded air, rich flora and fauna, more than 100 varieties of butterflies, and innumerous rare plants and trees. 

With beautiful green meadows and picturesque valleys accompanied with the melodies of Nature, Pythal Mala offers several tourism possibilities like heritage tourism, wild life trekking, forest trails and so on.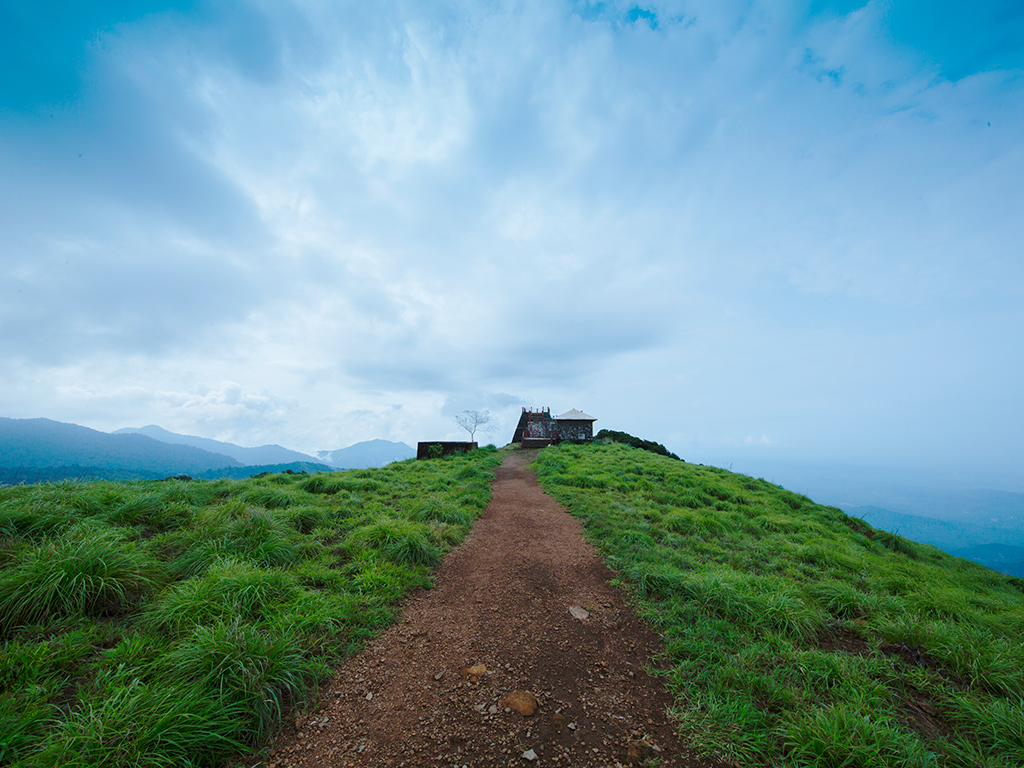 Attraction
• Kottiyoor Mahadevar Temple, about 84 kms away
• Elappeedika, about 60 kms away
• Aralam Wildlife Sanctuary, about 62 kms away
• Ranipuram Wildlife Sanctuary, Kasaragod about 84 kms away
• Thalassery, about 66 kms away
• Vellur, about 61 kms away
• Palakkayam Thattu, about 23 kms away
Things to do
• Forest trails
• Trekking
• Pythal Mala-Palakkayamthattu trekking
Location
Near by Locations