Munnar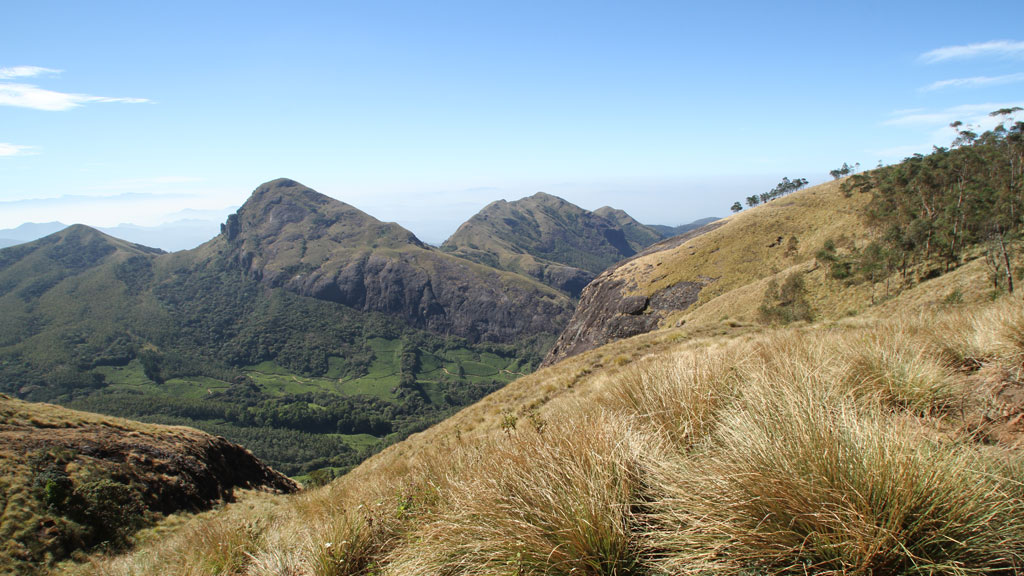 It is one of the attractions that contributed to Kerala's popularity as a travel destination among domestic and foreign travellers. Situated at the confluence of three mountain streams - Muthirapuzha, Nallathanni and Kundala, and perched about 1600 m above sea level, the hill station of Munnar once used to be the summer resort of the erstwhile British administration in south India.
Marked by vast expanses of tea plantations, colonial bungalows, rivulets, waterfalls and cool weather, Munnar is also an ideal destination for trekking and mountain biking.
Situated 1600 m above sea level, Munnar was a popular retreat for the British. It has now evolved into a proper tourist town with a number of resorts, hotels and restaurants coming up in the area. It is also famous for the special Neelakurinji flower that blooms here every 12 years. The hills turn blue and nature lovers come in large numbers to view this natural phenomenon in person.