Nilambur Nedumkayam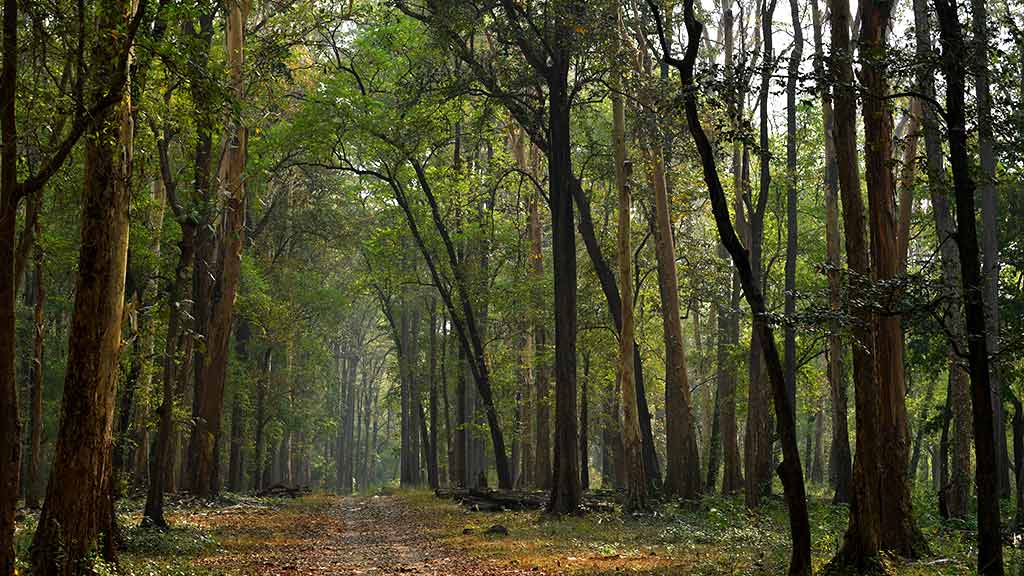 The Nilambur forests are also known for their unique dense rain forests, tribal settlements, waterfalls and the world's first Teak Museum. Nedumkayam, the hidden gem of Nilambur is a treasure trove located in the Western Ghats. Rich with flora and fauna, the Chaliar River that flows through the heart of Nedumkayam serves as the lifeline of the wildlife here. The place is also known for the vast teak plantations. The moment you enter Nedumkayam Rainforest, you feel like the humdrum of daily life slowly melting away and the virgin scent of the forest taking over your senses.

The oldest teak plantation in the world, the Conolly's Plot, named after H. V. Conolly, the British Malabar district collector is another attraction in Nilambur. Kannimara, the oldest teak tree in the world is located inside this plantation.

Teak Museum at Nilambur, situated on the campus of Kerala Forest Research Institute (KFRI) houses the treasures of historical, aesthetic and scientific aspects of teak.
Where
The place is about 12 kms from Malappuram Town