Village Life Thiruvananthapuram
The Capital City of Kerala is renowned for its thriving greenery, serene backwaters and exquisite beaches. Responsible Tourism offers an incredible package of Village Life Experience in Thiruvananthapuram. The package mainly focuses on Kovalam and Maranalloor.
Kovalam, besides its alluring beaches, offers a voyage through the life, culture and traditions of the rustic country life. Kovalam is a favourite tourist destination of Europeans. The diverse activities like coir manufacturing, coconut leaf weaving and fish markets of the village life lure tourists from across the globe to this pleasing hamlet.
The small sleepy hamlet of Maranalloor is developing as a major Responsible Tourism destination with its Village Life Experience packages and plans.
Know more about Thiruvananthapuram Packages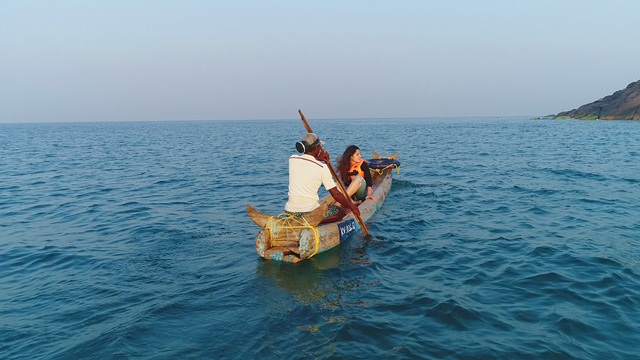 Beyond the Beach
Experience Thiruvananthapuram- Package 1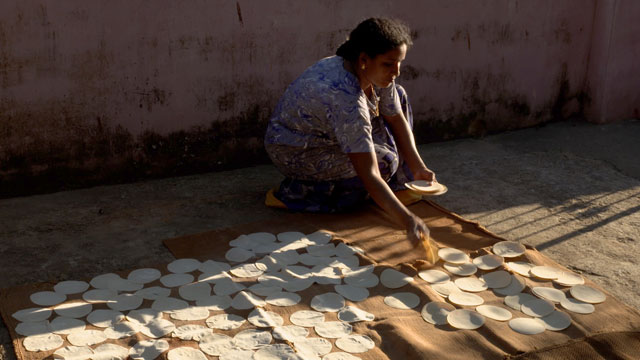 Experience Thiruvananthapuram- Package 2
For reservations and more details
Please contact your Responsible Tourism Mission Office, Kovalam.
Email: rt@keralatourism.org