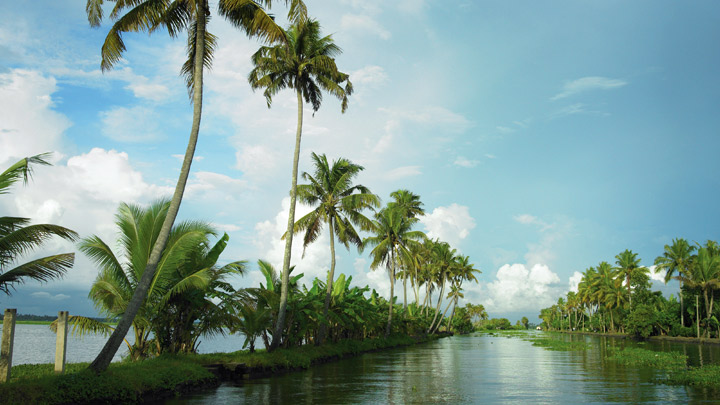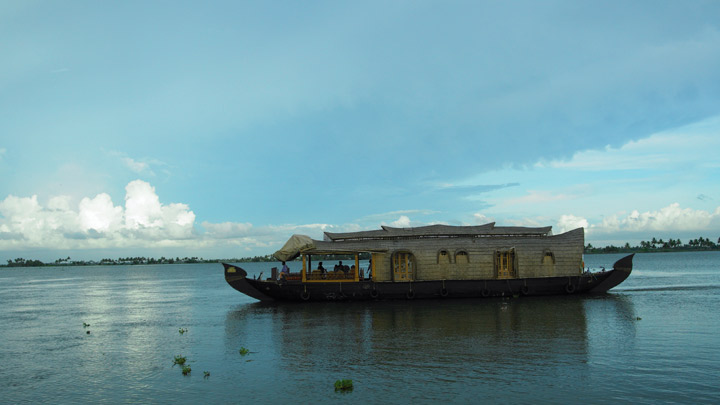 Referred to as the Venice of the East, Alappuzha has always enjoyed an important place in the maritime history of Kerala. Today, it is famous for its boat races, backwater holidays, beaches, marine products and coir industry. Alappuzha Beach is a popular picnic spot. The pier, which extends out to the sea here, is over 137 years old. Entertainment facilities at the Vijaya Beach Park add to the attraction of the beach. There is also an old lighthouse nearby which greatly intrigues all visitors.

Another delightful experience while in Alappuzha is the houseboat cruise. The houseboats you find in the backwaters of Alappuzha are in fact a reworked version of the Kettuvallams of olden times. Kettuvallam is a Malayalam word, 'Kettu', refers to dwelling structures and 'Vallom' means boat. In the olden days, kettuvallam or boat with thatched roof that covers over wooden hulls was used to carry tons of rice and spices. 

Of late, houseboats come equipped with all the comforts of a good hotel room including furnished bedrooms, modern toilets, cozy living rooms, a kitchen and even a balcony for angling. An uninterrupted view of life in the backwaters can be enjoyed while staying in a houseboat.
Houseboats: 
Houseboats are available at Thiruvananthapuram, Kollam, Kottayam, Allappuzha, Ernakulam, Thrissur and Kasaragod. Please contact DTPCs for more info.

DTPC Houseboat Pre-paid Counter, Alappuzha

For booking houseboats, travellers may make use of the House Boat Pre-paid Counter 'Trusted Service, Trusted Rates' managed by the District Tourism Promotion Council (DTPC).

Contact details
Alappuzha - Houseboat Pre-paid Counter
Mobile: 09400051796, 09447483308, +91 477 2251796, +91 477 2253308
Getting there
Nearest railway station: Alappuzha
Nearest airport: Cochin International Airport, about 85 km from Alappuzha town.
KTDC Ripple Land
Ripple Land, a budget hotel located at the heart of Alappuzha town, is an ideal stopover for backwat…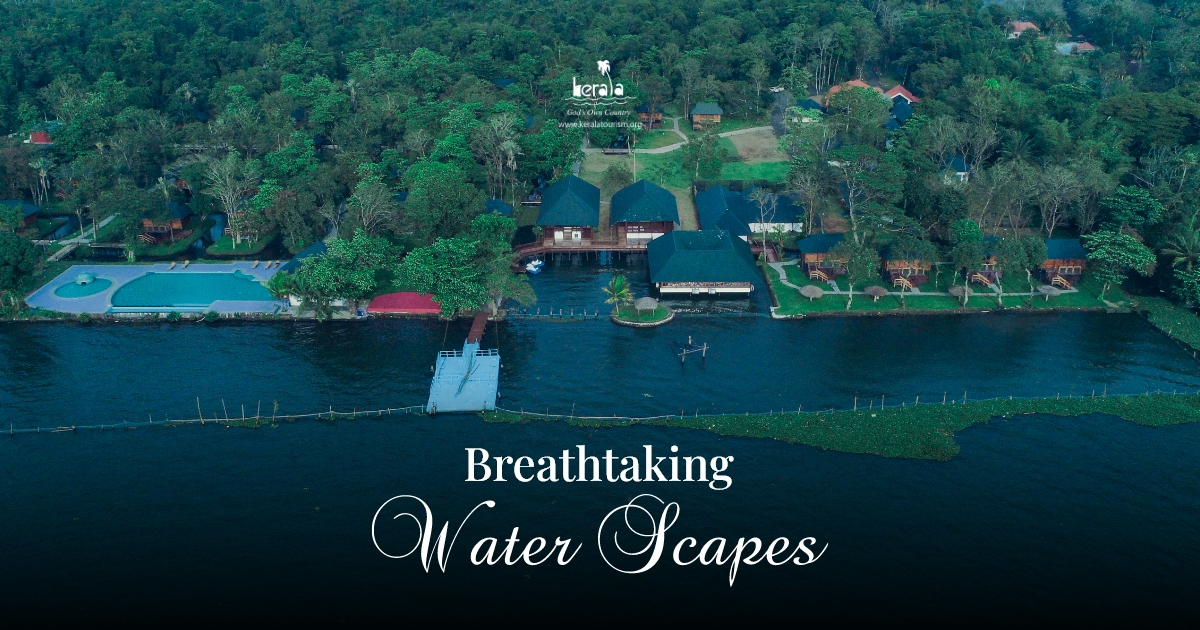 KTDC Water Scapes
Water Scapes, located inside the Kumarakom Bird Sanctuary qualifies to be one of the premium destina…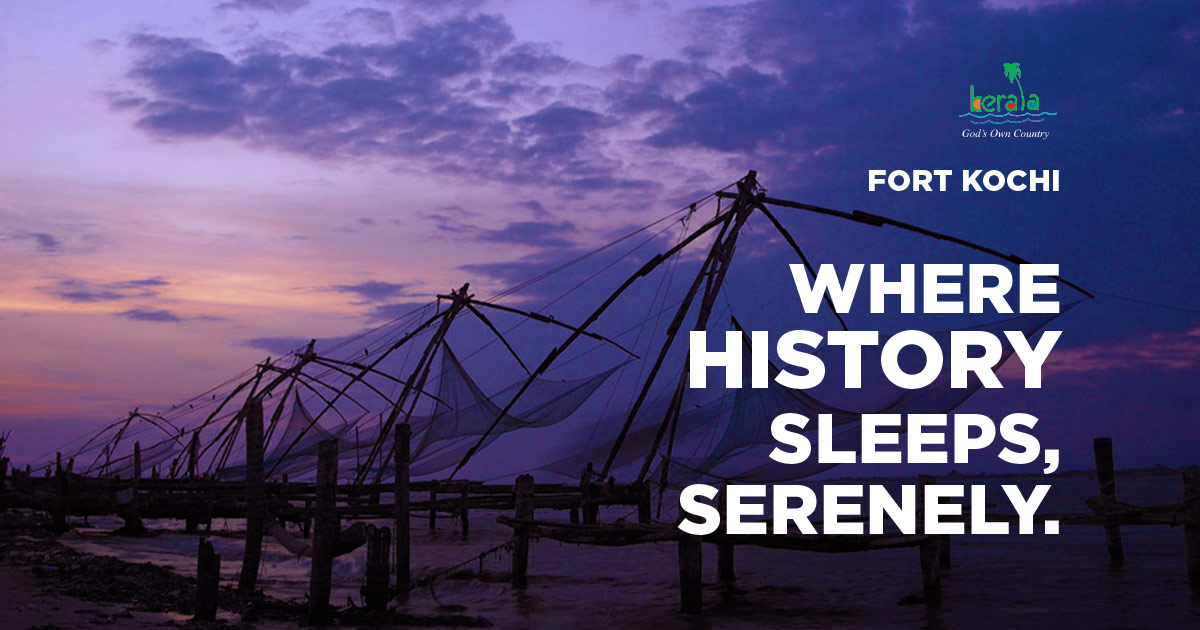 All About Fort Kochi
Fort Kochi, a town from the yesteryears, is a destination you wouldn't want to miss. Once a Portug…
Location
Latitude: 9.492853, Longitude: 76.317726