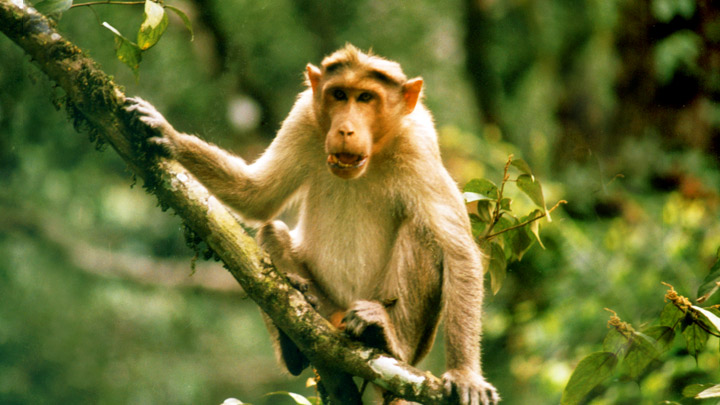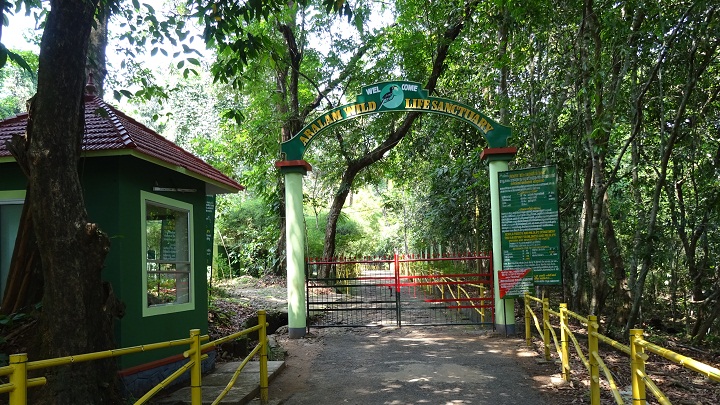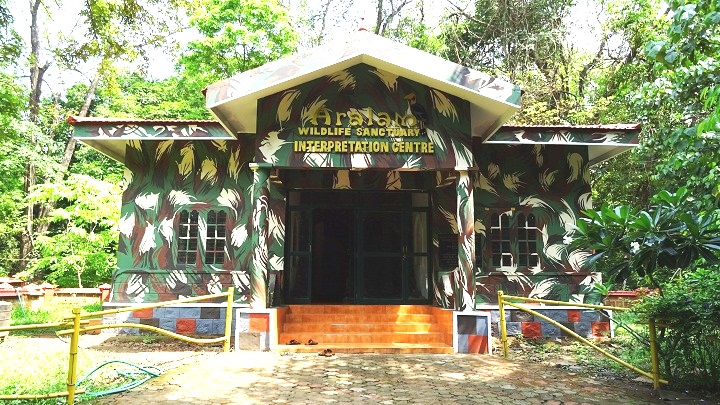 Spread over a 55 sq. km area of forests on the Western Ghats, the Aralam Wildlife Sanctuary is among the finest of its kind in Kerala. It plays host to an exotic array of flora and fauna and is among the most picturesque locations in Kannur district. The entire area is covered in tropical and semi-evergreen forests and is a truly riveting sight.

One can catch sight of herds of elephants, gaur, sambar, spotted deer, barking deer, Nilgiri Langur, Hanuman Langur and the Malabar Giant Squirrel. It is also famous for the vast amount of butterfly species found here. Most of these are endemic to the Western Ghats. The forest is peaceful and many trekking options are available as well.

Aralam village itself houses the famous Central State Farm, a government of India initiative built in 1971. This is one of the main production centres of hybrid coconut seeds in the country. A visit to the sanctuary is incomplete without visiting the great Katti Betta, the tallest peak in the area, which is 1145 high.
Trekking @ Aralam
Day visit to the sanctuary is the standard activity here, but the place also offers interestingly trekking opportunities like trek to Ambalappara, or to Meenmutty falls. Ambalappara trek is over three days \where overnight stay will be at Ambalappara watchtower. The Meenmutty is a one-day package and you will be taking to the waterfalls in a jeep along with a guide. To know more about Aralam Trekking, visit

Contact Address:
The Wildlife Warden
Aralam Wildlife Division
Iritty P.O
Phone: +91 490 2493160
Mobile:9447979101
E-mail: ww-aralam@forest.kerala.gov.in
Website: www.aralam.com
Getting there
Nearest railway station: Thalassery, about 55 km away
Nearest airport: Kannur International Airport, about 40 km | Calicut International Airport, about 96 km from Thalassery town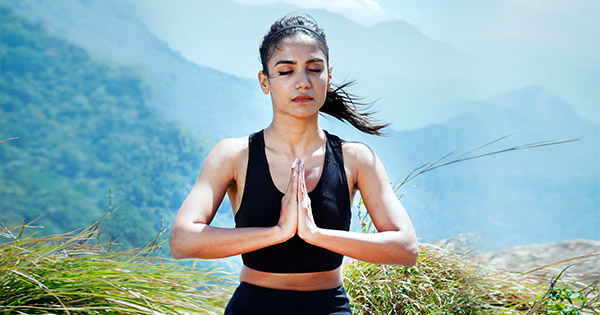 Yoga – the one hand solution for Physical Fitness and Mental Stability
what is yoga, why yoga, ashtanga yoga, patanjali yoga, perfect yoga posture learning, learn online y…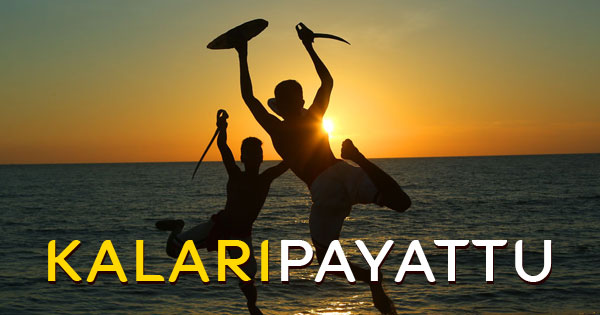 Kalaripayattu – the marital artform of Kerala
An exclusive website which caters the information about Kalaripayattu, the ancient existing martial…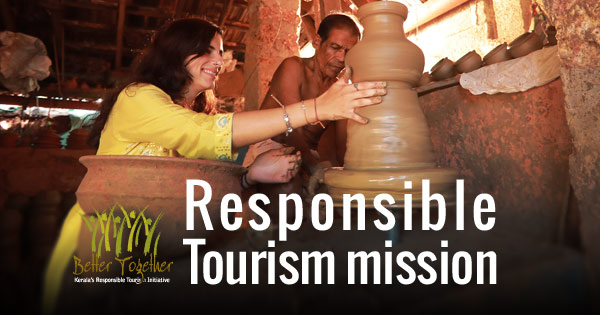 Welcome to the official website of Responsible Tourism Mission, Kerala
Responsible Tourism (RT) Mission is all about "making better places for people to live in and bett…
Location
Latitude: 11.93857, Longitude: 75.845375