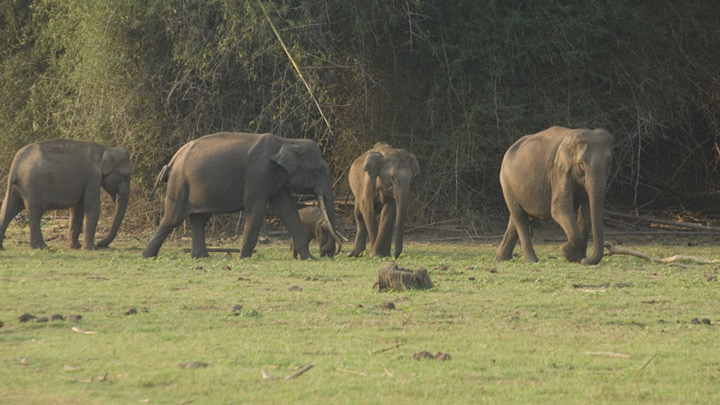 The Begur Wildlife Sanctuary is one among the several hidden gems of Wayanad district. The lush greenery and rare faunal species make it a must-visit destination. The Western Ghats form the perfect backdrop for a wonderful safari here. One can come across bear, bison, elephants, jungle cats, monkeys, panther, spotted deer, wild boars and packs of wild dogs here. Nature lovers will find many a picturesque picnic spot in this area, located about 20 km east of Mananthavady in Wayanad. It is a unique destination that is slowly gaining traction among our visitors.
Getting there
Nearest railway station: Thalassery in Kannur district is about 80 km from Mananthavady
Nearest airport: Calicut International Airport, about 106 km | Kannur International Airport, about 125 km
Geographical Information
Distance from district headquarters: 2000 m East direction.