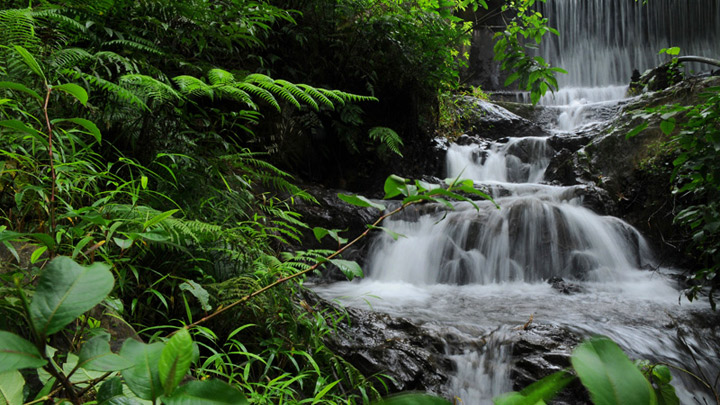 Chethalayam Waterfall is slowly garnering the attention of visitors to Wayanad for its stunning view and pristine surroundings. It is among the lesser-known waterfalls in Northern Kerala, and locals believe it to have some of the finest trekking trails in the area. One can also find a lot of exotic flora scattered across the area. It is a wonderful picnic spot with a gentle breeze that accompanies you the entire time.
Getting there
Nearest railway station: Kozhikode, about 97 km by road from Sulthan Bathery
Nearest airport: Kannur International Airport, about 110 km from Sulthan Bathery | Calicut International Airport, Kozhikode, about 120 km from Sulthan Bathery
Location
Latitude: 11.661819, Longitude: 76.2535
Geographical Information
Distance from district headquarters: 1200 m East direction.