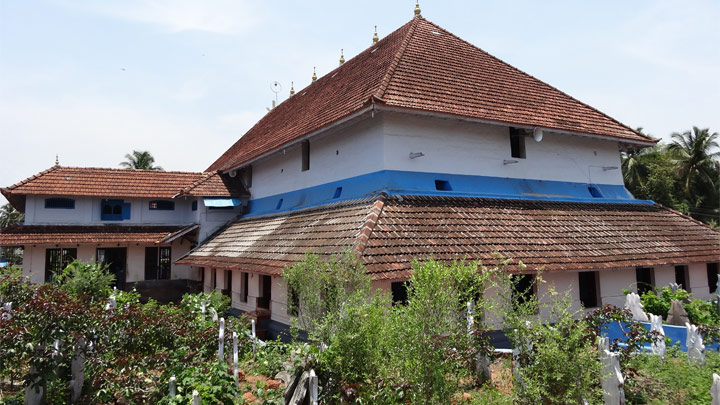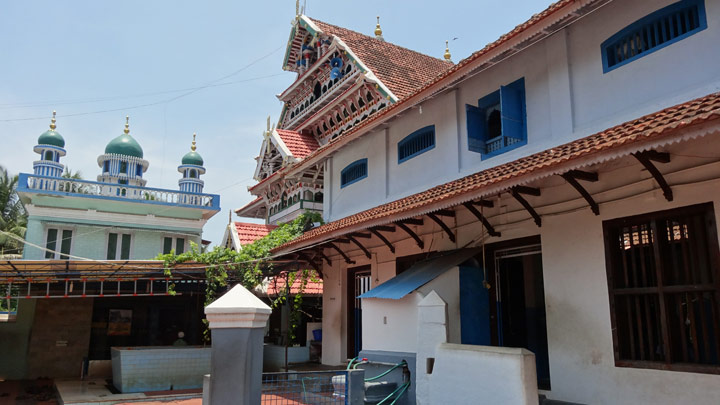 Jama-at Mosque, a 600-year-old mosque, is an important pilgrim centre of the Muslims of Kerala and has given Ponnani the name, 'Mecca of the East'. It is said that the mosque was designed by a Hindu carpenter for a Sufi Saint from Yemen. The carpenter had an untimely death during construction and was buried inside the mosque with all due respect.

The four-day annual festival at the mosque (nercha) is celebrated in April.

Adjoining the mosque is the mausoleum of the Malappuram Shaheeds (martyrs) whose brave exploits have been immortalised in the Mappila Ballads.
Getting there
Nearest railway station: Kuttippuram Railway Station, about 9 km
Nearest airport: Calicut International Airport, about 44 km | Kannur International Airport, about 160 km
Location
Latitude: 10.895345, Longitude: 76.073341