Kizhunna is a small fishing hamlet in Edakkad panchayath of Kannur district. Kizhunna and Ezhara are two beaches which have remained quite unnoticed by the public.

During the non-Monsoon period and when the sea is calm, these two beaches offer the best places for tourists to relax. These long beaches are known for sea trawling. Besides, the beaches have facilities for cycling.
Though tourists have started coming here, the facilities are quite inadequate. If developed properly, these two beaches - Kizhunna and Ezhara - would definitely attract international attention as any other beach.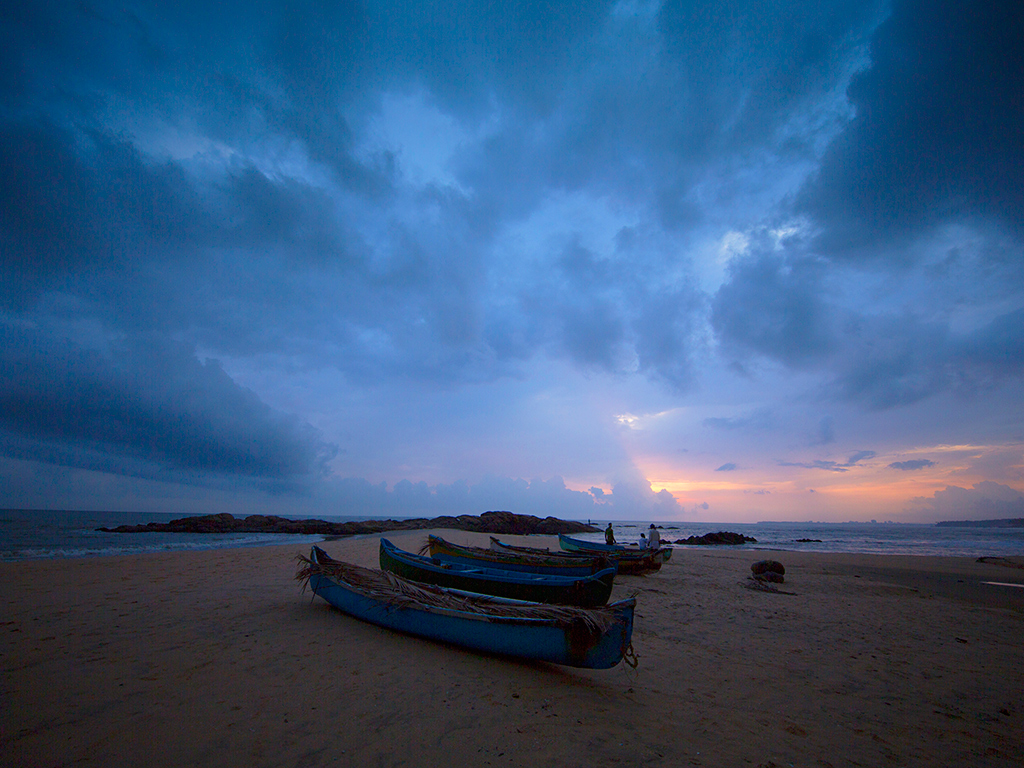 Attraction
• Thalassery, about 13 kms away
• Madayikavu, about 35 kms away
• Vellar, about 51 kms away
• Thrikarippur, about 54 kms away
• Achamthuruthu, about 65 kms away
• Paithalmala, about 69 kms away
• Nileshwaram, about 66 kms away
Things to do
• Beach trawling
• Beach cycling
• Beach volleyball
Location
Near by Locations