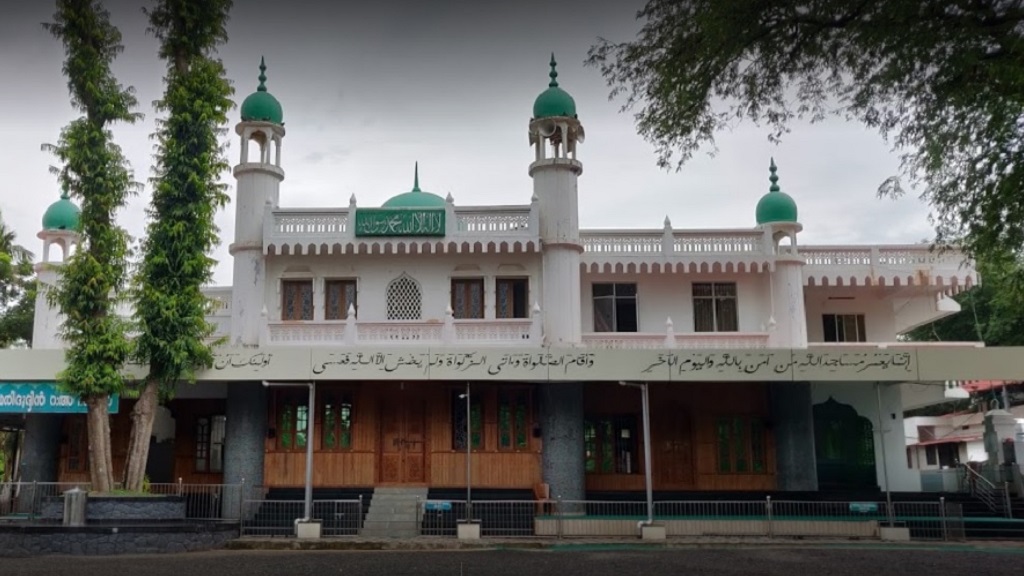 Venue: Kanjiramattom Mosque
District: Ernakulam
A grand procession of scores of pilgrims bearing earthen pots smeared with sandal paste and laden with coins- this awe-inspiring spectacle is part of the annual Kodikuthu festival at the Kanjiramattom Mosque located in Ernakulam district. A memorial of Sheikh Fariduddin, the Kanjiramattom Mosque is renowned for the Kodikuthu festival.  The chandanakkudam ritual is one of the main attractions of this festival.
The event which is held at night witnesses pilgrims carrying pots in a procession to the mosque. Caparisoned elephants are made to accompany the procession which also comprises the display of several folk performances as well. The festival provides a unique opportunity for spectators to watch traditional Muslim art forms like the Duffmuttu and the Kolkali in all its splendour.  
Disclaimer
In Kerala, festival dates are decided in accordance with the Malayalam calendar and the local traditions and customs. We have calculated the festival dates based on these. But there can be changes in the dates according the customs and rituals associated with each place of worship. As such, these should be considered only as approximate dates and have to be confirmed with the local authorities.