Waterfalls in Wayanad
---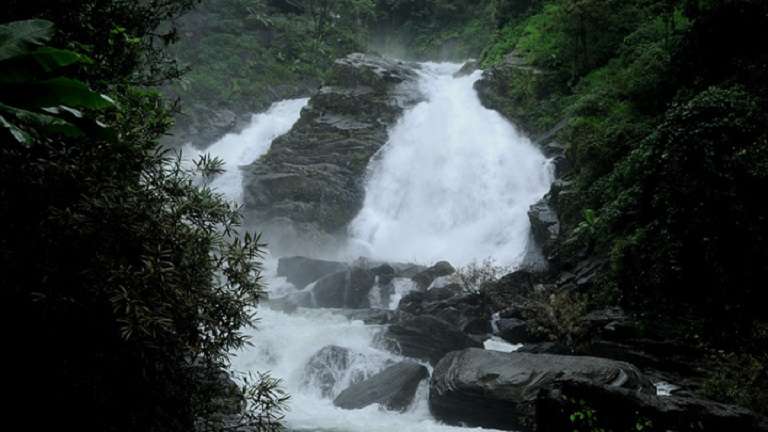 Wayanad district is popular for having numerous waterfalls. These scintillating cascades are famous picnic spots and excursion destinations. Here are some of the best-visited waterfalls in Wayanad.

Meenmutty Waterfalls 
One of the most beautiful waterfalls in Kerala, Meenmutty waterfalls is located about 26kms from Kalpetta, on the Ooty main road, in the district of Wayanad. An exciting two kilometer trek through jungle will take you to the largest and most stunning waterfall in Wayanad. Here in Meenmutty, the waterfalls from nearly 1000 ft and that too over three stages, which offer the visual treat of a triple-decker effect.
The best time to visit Meenmutty Waterfalls in Wayanad is from October to May. It is not recommended to visit here during the monsoon season. Travellers can reach Meenmutty via buses or can hire taxis from Kalpetta town.
Visiting time: 9:00 am to 5:30 pm
Entry fee: Rs. 30/-
For more details contact: 9747268696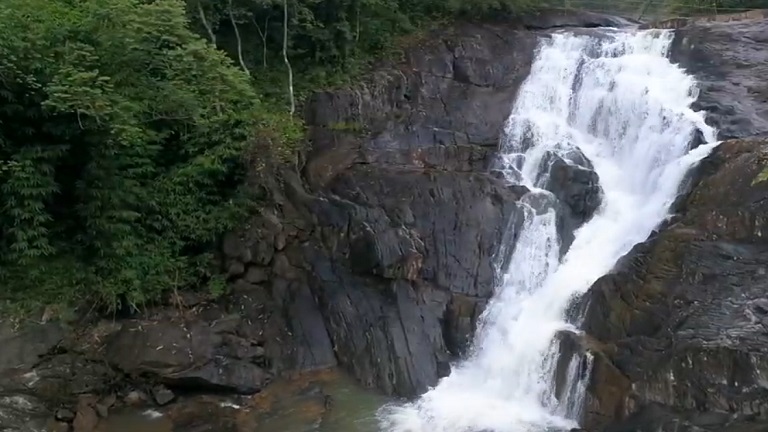 Kanthanpara Waterfalls
One of the most beautiful waterfalls in Wayanad, located around 22 kms away from Kalpetta is an ideal picnic spot. The 30m waterfall allures travellers with its picture-perfect surroundings.
Visiting time: 9:00 AM to 3:30 PM
Contact: 9447518159
Sentinel Rock Waterfalls
One of the most attractive waterfalls in Wayanad, Sentinel Rock waterfalls is also known as Soochipara (needle rock). The pool at the foot of this fall is ideal for a dip. December is the right time to visit Sentinel Rock Waterfalls and the best season to visit this waterfall is from November to May. The waterfall is situated at Vellarimala, around 23 kms from Kalpetta in Wayanad.
Contact details: 9447518159
Chethayalam Waterfalls
This lesser-known, seasonal waterfall tends to dry up during summer. Located about 12kms east of Sulthan Bathery, is a lovely picnic spot. Trekking enthusiasts enjoy the climb up the rocks to the falls.