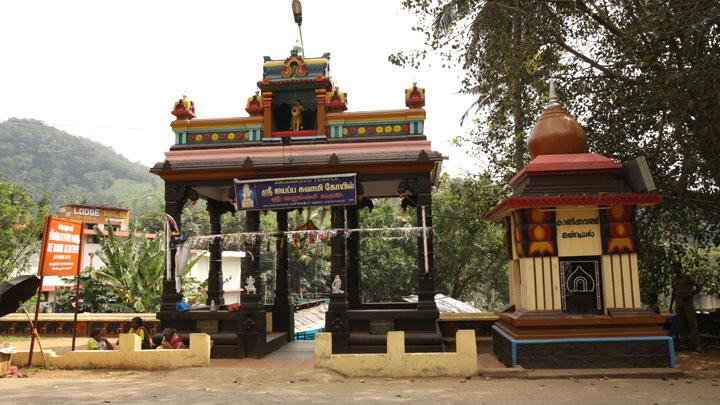 Situated on the Kollam - Shenkottai Road, Ariankavu is famous for the shrine dedicated to Lord Ayyappa. Mandala Pooja and Trikalyanam celebrated in the month of December are the main festivals here.
Getting there
Nearest railway station: Kollam Junction, about 78 km away
Nearest airport: Trivandrum International Airport, about 92 km away
Location
Latitude: 8.977323, Longitude: 77.148685
Geographical Information
Distance from district headquarters: 4200 m East direction.