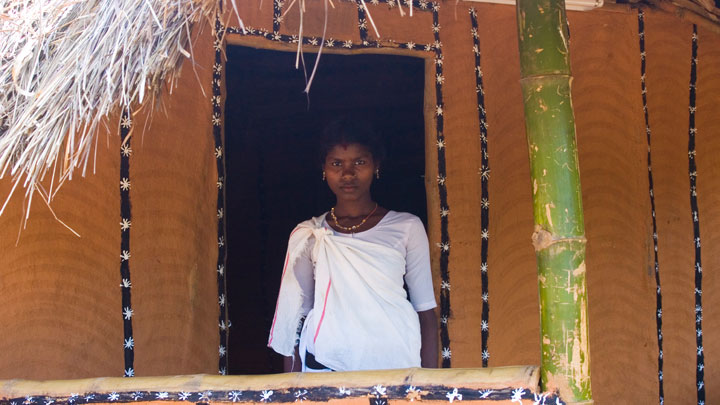 Attappadi is among the biggest tribal settlements in Kerala. This hill area is famous for its worship of the mountain peak 'Malleeswaran' in the form of a massive 'Siva-linga' and Sivarathri celebrations at the Malleeswaram Temple is an extremely important event in the area. The Bhavani River plays an integral part of the celebrations as well. The area is under government protection to conserve the aesthetics of this unique place. The reserve area is currently inhabited by Irulas, Mudugas and Kurumbar. Their population has dwindled but it is still among the most picturesque locations in Palakkad district.

A PWD Rest House, a VIP Guest House and a few private hotels offer accommodation at Agali, 23 km northeast of Mannarkkad.
Getting there
Nearest railway station:  Palakkad about 40 km from Mannarkkad and Coimbatore in the neighbouring State of Tamil Nadu, about 50 km from Agali 
Nearest airport: Coimbatore in neighbouring State of Tamil Nadu about 55 km from Palakkad
Geographical Information
Distance from district headquarters: 3800 m North-East direction.