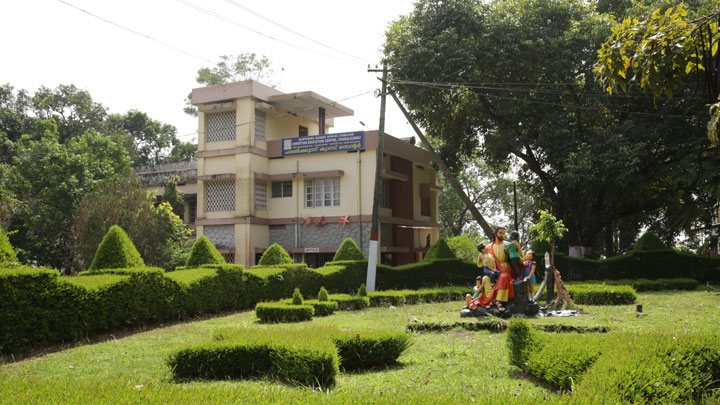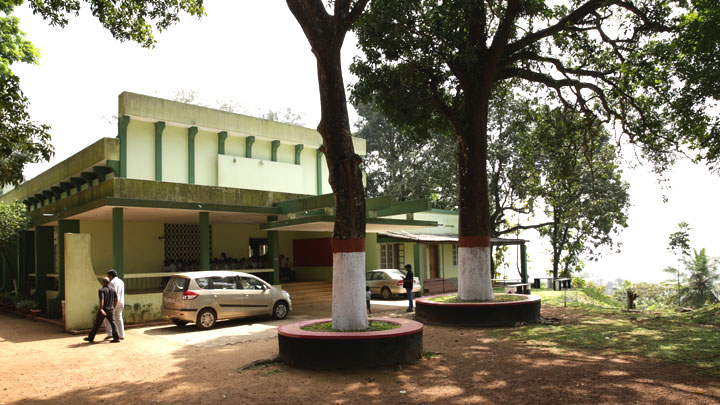 Charalkunnu is a picturesque hill station near Ranni in Pathanamthitta offers a panoramic view of the nearby valleys. A camp house on the hill provides comfortable lodging.
Contact details:
Ph: +91 469 2672249
Getting there
Nearest railway station: Thiruvalla, about 17 km
Nearest airport: Trivandrum International Airport, about123 km
Location
Latitude: 9.371195, Longitude: 76.697957
Geographical Information
Distance from district head quaters: 1900 m North-West direction.