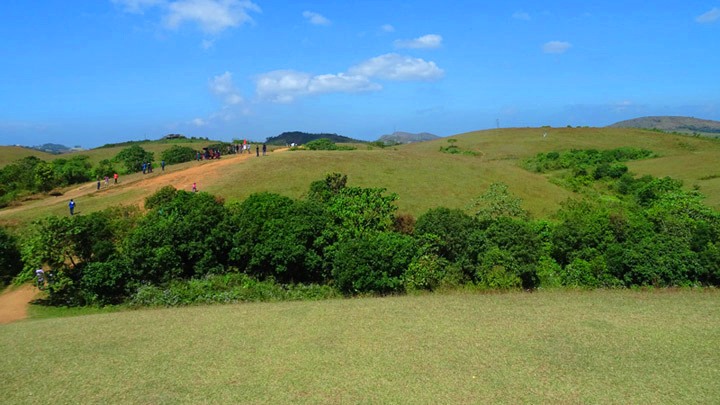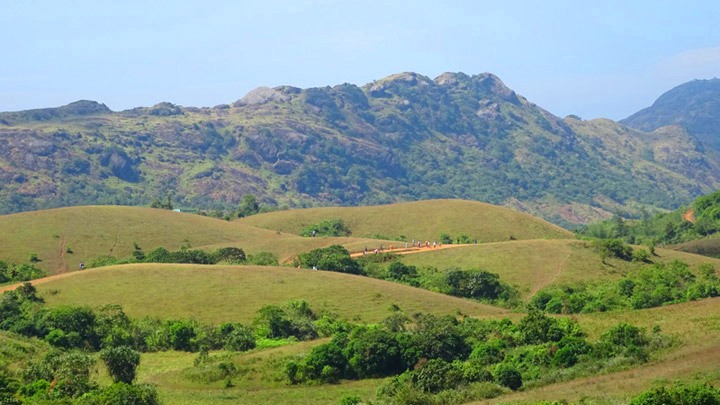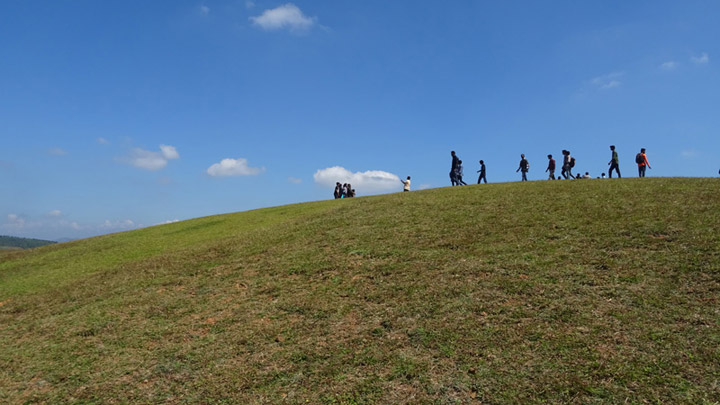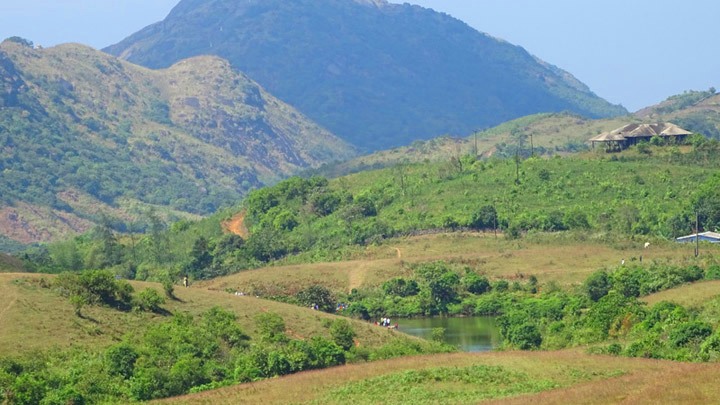 One of the most loved picnic spots in Kottayam, Kottathavalam is a place of archaeological interest at the legends says that the Royal Family of Madurai would ascend a rock cut path to take rest in this ancient cave.

A magnificent cave which can be reached by the rock cut steps near the Muruganmala is perfectly interspersed with a naturally green cover that spreads out in all directions. Inside it, people can look at chair shaped carvings, along with depictions of famous legends including Madurai Meenakshi, Ayyappa, Murugan and Kannaki.

This elevated path is every picnicker's dream; quaint, secluded and peaceful, with the very birds and animals around you acting as joyful compatriots.
Getting there
Nearest railway station: Kottayam, about 64 km
Nearest airport: Trivandrum International Airport, about 98 km
Location
Latitude: 9.68063, Longitude: 76.890335