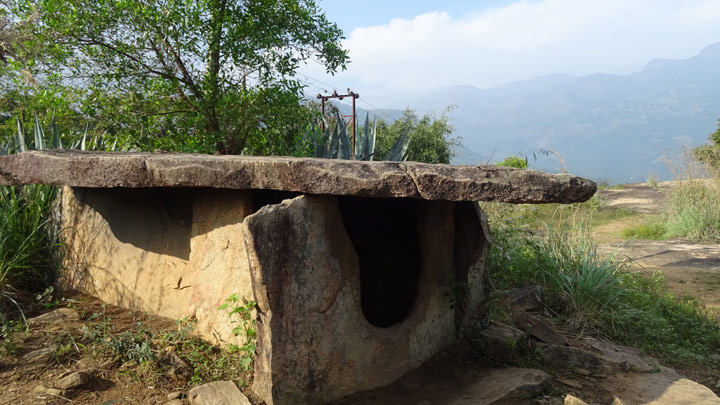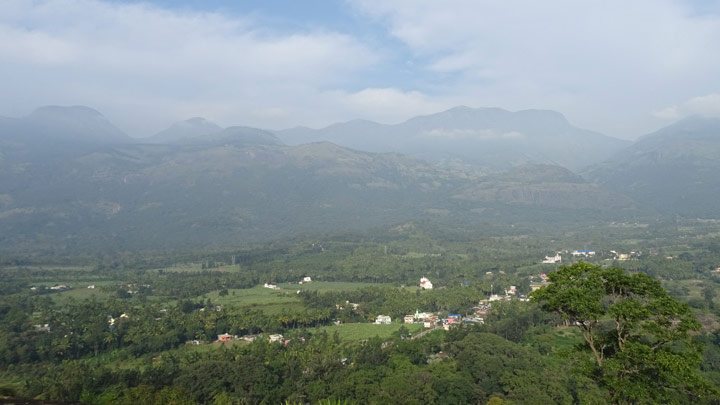 Sandalwood in Kerala is synonymous with Marayoor. The reason is simple - it is the only place in God's Own Country that has a natural growth of Sandalwood Trees. Its legendary product is famous across the country and has competed on equal terms with other areas with larger pockets of Sandalwood Forests, especially in Southern India.

Today its caves (muniyaras) with murals and relics from the New Stone Age Civilisation, a gigantic Children's Park and a Sandalwood Factory run by the Forest Department form the core of the attractions here. People also throng to visit the ancient Dolmenoid Cists (Dolmenoids were burial chambers made of four stones placed on edges and covered by a fifth one called the cap stone) in Muniyara.

Click here to watch the Moods of Munnar through Marayoor.
Getting there
Nearest railway station: Aluva, about 184 km and Angamali, about 149 km
Nearest airport: Cochin International Airport about 148 km
Location
Latitude: 10.28114, Longitude: 77.162247