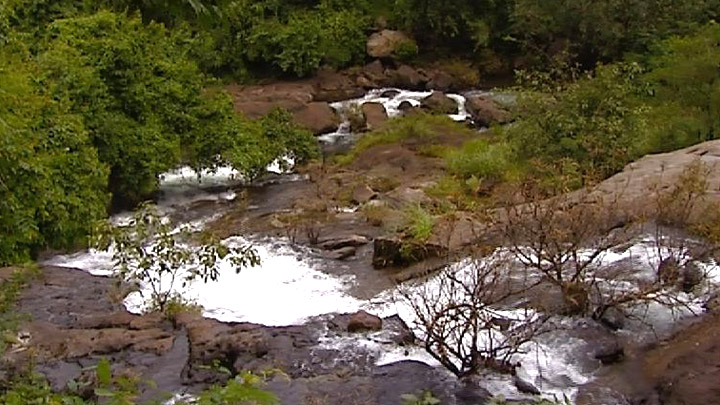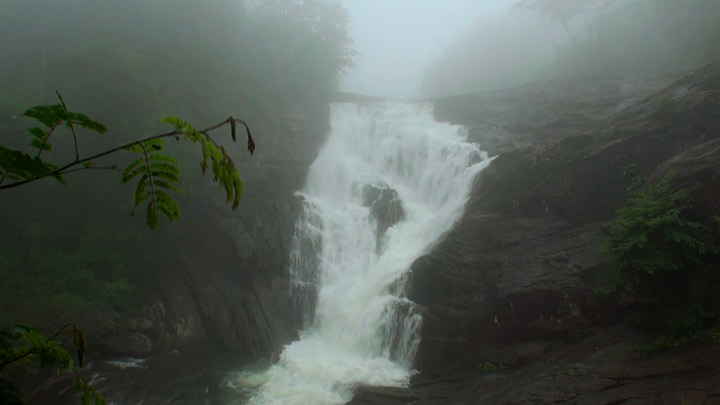 Caressed in the folds of the Western Ghats is the picturesque Thusharagiri Waterfalls. Lying 50 km from Kozhikode, the Thusharagiri Waterfalls comprises Erattumukku, Mazhavil Chattom, and Thumbithullum Para which can be reached through trekking. Thusharagiri or 'mist-capped peaks' gets its name from the beautiful silvery crown formed at the mountain top due to the waterfalls. Nature here will transport to a different dimension where time itself comes to a standstill.

Having a dip in the cool water here is highly recommended as well, to revive one's body and mind. The atmosphere on the way to waterfalls is filled with the aroma of various plantations that are on every traveller's wish list like arecanut, pepper, ginger and spices.

Mist-capped peaks, ebullient streams, boisterous waterfalls, dramatic backdrops of lush woods and plantations make it is a wonderful destination to enjoy nature at its finest.
Getting there
Nearest railway station: Kozhikode, about 50 km
Nearest airport: Calicut International Airport, about 23 km from Kozhikode town | Kannur International Airport, about 100 km from Kozhikode town
Location
Latitude: 11.473022, Longitude: 76.052896