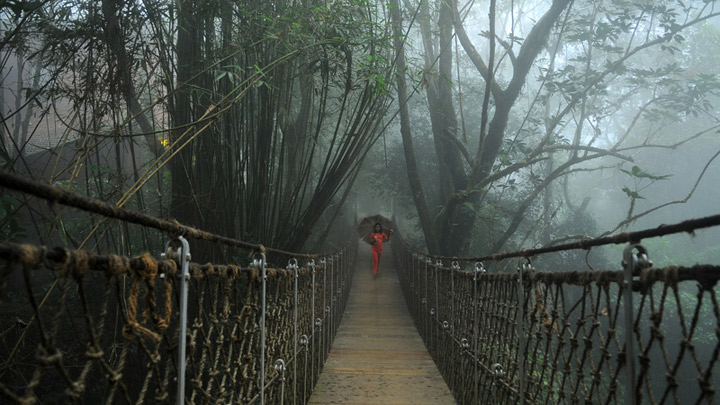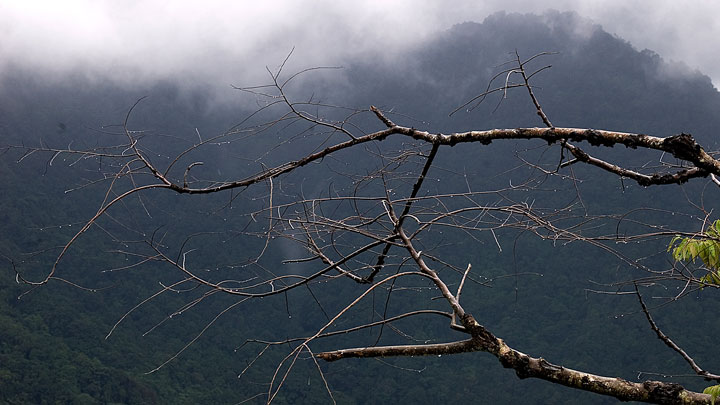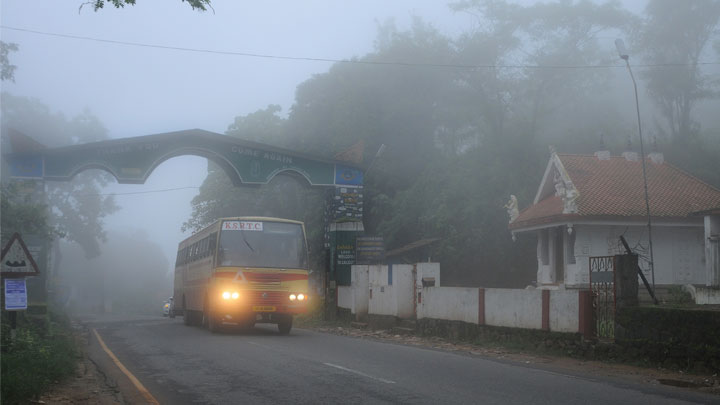 Vythiri, a beautiful locale in Wayanad, is famous for its spice plantations, beautiful forests and the diverse traditions of its tribal communities. It is among the best picnic spots in the entire State.

Karalad Lake
8km from Vythiri is this hidden retreat that is slowly gaining traction with visitors. You can avail boating and angling options or relax at the Recreational Park here. People love trekking to this spot as well.

Lakkidi
55km East of Kozhikode & 5 km South of Vythiri.

This gateway to Wayanad boasts of wonderful peaks, streams and forests. The drive up the winding road is brimming with many a picturesque sight. It is located 700m above sea level.

Pookot Lake
3km from Vythiri.

The evergreen forest surrounding Pookot Lake is a thing of beauty. Kayaking, pedal boating and row boating, a freshwater aquarium, children's park, and a handicrafts and spices emporium are among the main tourist attractions available here.
Getting there
Nearest railway station: Kozhikode (Calicut), about 63 km
Nearest airport: Calicut International Airport, about 73 km | Kannur International Airport, about  100 km
Location
Latitude: 11.552017, Longitude: 76.038322