Kasaragod
---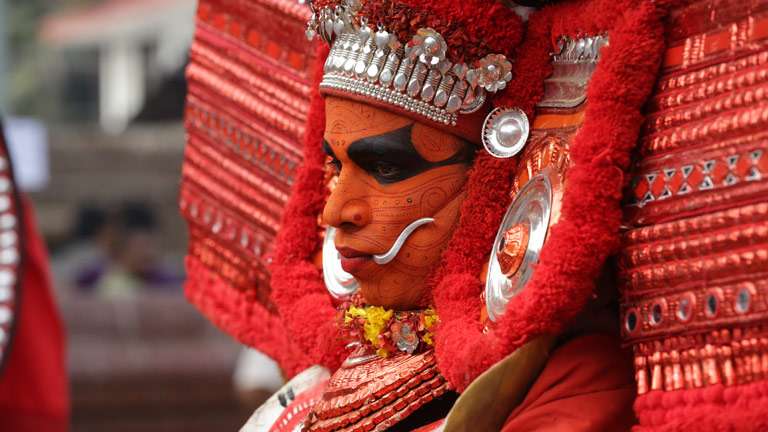 Kasaragod, the northernmost district of Kerala, is blessed with Nature's bounty, owing to the mighty stretches of Western Ghats to the east, the Arabian Sea to the west, 12 rivers and many streams crisscrossing the land. 

It is also a land of forts, mosques, churches, and temples. History lingers in the soil of Kasaragod, and almost every part of the district has myths and legends related to it. The various forts dotting the place are a testimony to its strong military history. It was also a region that embraced various cultures and religions.

Many Arab travellers came to Kerala between the 9th and 14th centuries. The Malik Dinar Mosque, the Bela church, the Jain Bastis and the various ancient temples in the area speak volumes for the cultural interaction that the land facilitated between the natives and the foreigners.
---
---