Thalassery Pier
---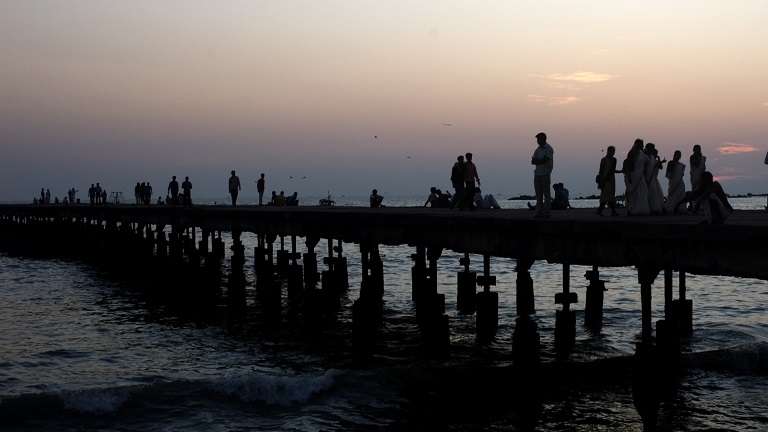 The pier at Thalassery, known locally as Kadalpalam, is an old structure extending into the Arabian Sea.
It was built many years ago to facilitate transportation of goods to the ships. It is said that the large rocks on the shore prevented the ships from reaching the shoreline and caused shipwrecks, which made the British government construct this pier. The town soon rose to a bustling trade centre.
Today, the pier is a beautiful and serene picnic spot frequented by locals and tourists alike.