Gundert Bungalow
---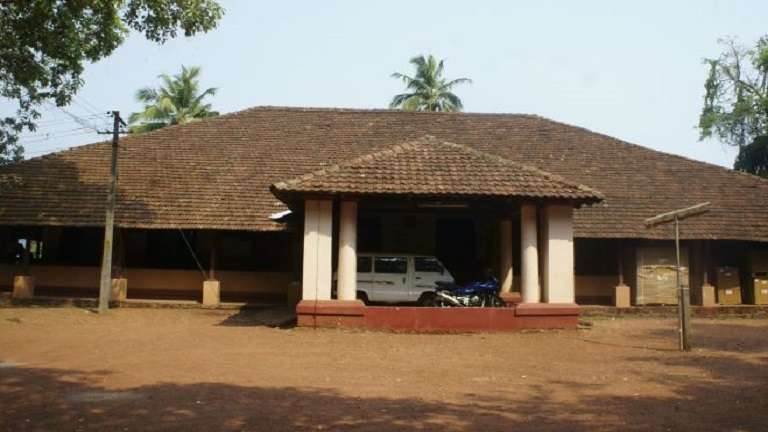 Gundert Bungalow was home to the revered German missionary, scholar and lexicographer, Dr Herman Gundert, who made invaluable contributions to the Malayalam language. Dr Gundert stayed at the bungalow at Illikkunnu, in the suburbs of Thalassery, for two decades.
Dr Gundert was instrumental in producing the first Malayalam dictionary in 1859 and the first Malayalam newspaper, Rajyasamacharam, followed by Paschimodayam. It was while he stayed at this bungalow that he laboured long and hard on these dream projects. He also started a school in the building in 1839. 
The sprawling bungalow has wide verandas, huge doors and other features of a typical colonial mansion. However, it is its history more than its architecture that attracts visitors.