Banasura Sagar Dam
---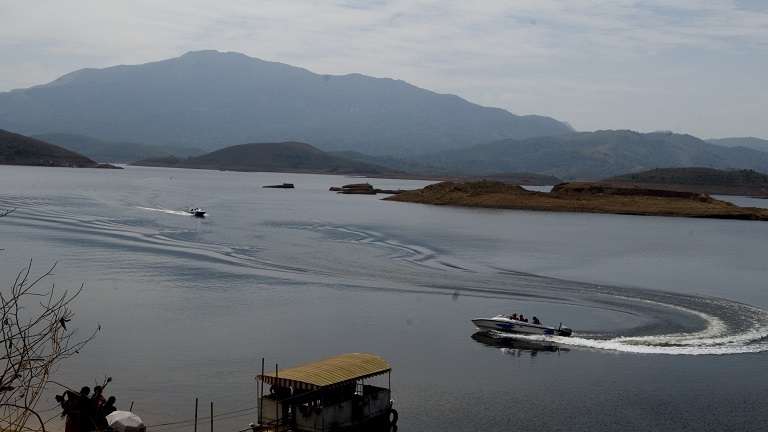 Banasura Sagar Dam was built as part of the Banasura Sagar Dam Project in 1979 to help with the Kakkayam Hydroelectric Power Project. The aim was to improve the irrigation and domestic requirements of the people in the region. Situated in Kalpetta, the dam is popular as the largest earthen dam in India, and the second-largest in Asia.
The dam is a one-km-long mud structure, built with massive stacks of stones and boulders, that impounds the waters of Karamanthodu, a tributary of the Kabani. The dam is situated in a beautiful location, with the Banasura hills in the backdrop, offering a picturesque view of the surrounding scenery. Banasura hills are the second tallest in Wayanad with an altitude of 2073 meters. The dam gets its name from 'Banasura,' the son of King Mahabali.
The placid and crystal clear waters along with the mist-clad mountains in the background attract a number of visitors here and serve as an ideal picnic spot.
Facilities for trekking and boating are available here.