Mananthavady
---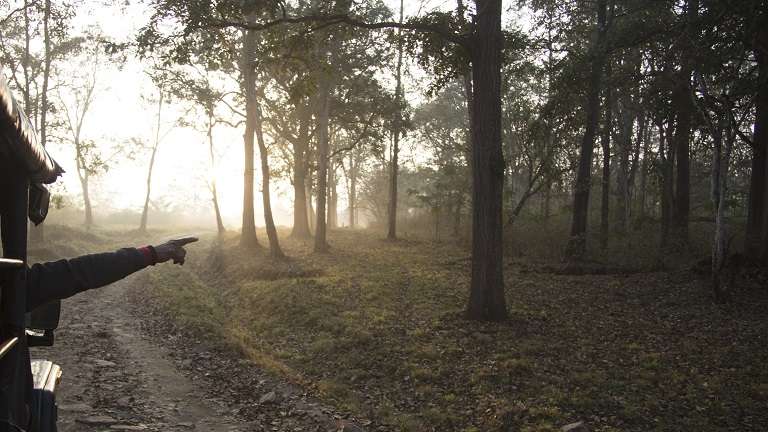 Once ruled by the great King Kerala Varma Pazhassi Raja, the town of Mananthavady has played an integral role in the history of Kerala. It is located on the banks of Mananthavady River, a tributary of the Kabini.
The Pazhassi tomb and museum, an important memorial built in honour of one of Kerala's valiant heroes, is located here. Kerala Varma Pazhassi Raja, known as the Lion of Kerala, was renowned for staying loyal to his subjects to the very end.
The tomb was constructed where the King was cremated and is situated on the banks of the River Kabani. It was converted to a museum in 1996, and now houses a collection of memorabilia belonging to Pazhassi.
The Thirunelli temple, situated 32 kms from Mananthavady, is surrounded by the Kambamala, Karimala and the Varadiga peaks. Nestled among the mountains and forests, the temple is located on the side of the Brahmagiri hills in Wayanad bordering the state of Karnataka. Built-in the traditional Kerala style of architecture, the temple is a famous pilgrim centre dedicated to Lord Vishnu. It attracts hordes of devotees especially for performing ancestral rites.
There is also a Latin church built in Victorian architectural model, situated in the heart of the town, as a reminder of the colonial past of Wayanad.
Located 20 kms east of Mananthavady is the Tholpetty Wildlife Sanctuary or Wayanad Wildlife Sanctuary. A jeep ride through the sanctuary offers glimpses of elephants, deer, gaurs, monkeys and many varieties of birds in their natural habitat. Tholpetty, situated on the border of Coorg and Wayanad, is home to many nocturnal birds as well.