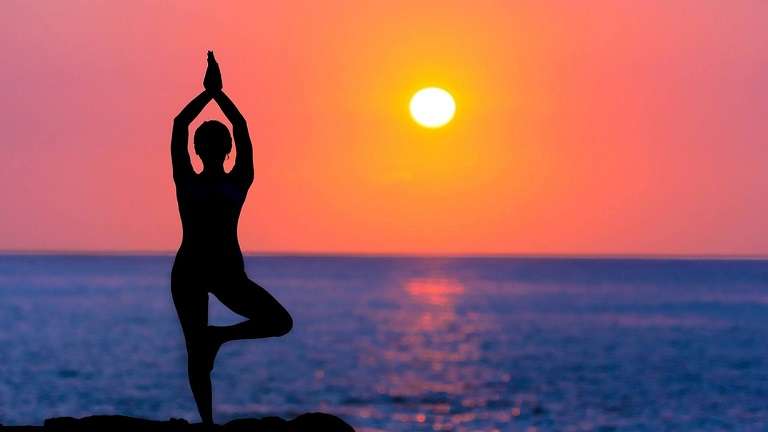 Classical yoga as a science and philosophy has been influencing the physical, mental and spiritual life and health of human beings in this subcontinent for thousands of years. The concept of yoga and its definition in the teachings and ideas of many great thinkers of India like Sri Aurobindo (1872 - 1950) and Acharya Vinoba Bhave (1895 - 1982) has influenced even the western minds in the recent decades. Consequently yoga, ancient Indian wisdom has enthusiasts from all over the world.
In ancient times, Yoga is far more than a fitness method for physical health or a tool to achieve peace and enlightenment. But modern believers and practitioners consider yoga as a practice that brings the balance of body and mind, which resulted in a vibrantly alive being.
Thus the practice was sprouted thousand and thousands of years back, we can trace the origin of Yoga in sacred Sanskrit texts of the pre-Buddhist period. The Upanishads contain the philosophical concepts that lie at the heart of the yogic discipline. They are an important segment of the Vedas that expound the central tenets of Hinduism. Explore the historical aspect of Yoga.