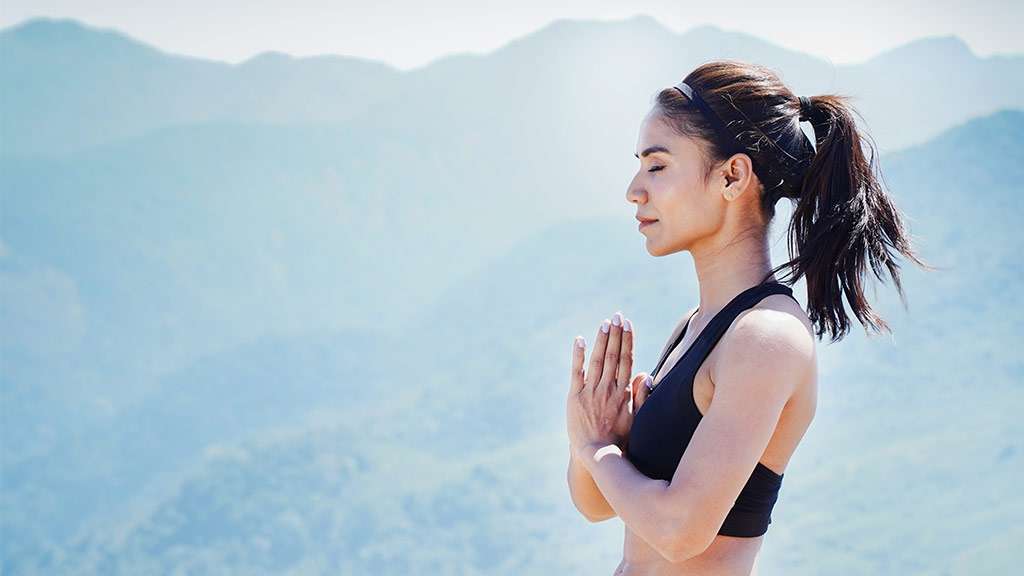 To some, it is the practice of exercises called asanas (bodily postures), to improve body flexibility and strengthen their muscles. For some others, it is a way of relieving mental stress through the performance of body postures.  It is true that yoga asanas help to make spine supple and tone up muscles and can bring relief to many physical ailments and relax the body and mind. But yoga is all these and much more.

Yoga is a holistic practice, known to alleviate all worldly angst. It is often the best way to attain a sense of tranquility. It is widely accepted that the practice of yoga originated in India. The word "yoga" itself takes its origin from Sanskrit, the Vedic language. It is derived from the Sanskrit word "yuj". "Yuj" can be roughly translated to mean "union". In the ideal sense, yoga is meant to be a union of the individual consciousness with a higher or supreme consciousness. The essence of yoga, as it was classically understood, is spiritual awakening.
The discipline of yoga is a combination of asanas or bodily postures, breathing techniques, cleansing techniques, and meditation. This is a result of the yogic belief that the body is a vehicle of the spirit. Modern forms of yoga focus on asanas and their physical benefits, including flexibility and strength.