Christians led the migration from South Kerala to Malabar during the last century. History notes that the migration led by Knai Thoma and his followers in CE 345 led to the reconstruction of the State. Maritime trade and cultural exchange developed since this migration.

It was the resource crunch in the birth place which prompted the migration to Malabar. The third generation of the migrants could be seen today in Tamil Nadu, Karnataka, Kannur, Kozhikode, Malappuram, Palakkad and Wayanad.

St. Thomas Christians were never present in the area south of River Pamba and north of Bharathapuzha. The Syrian Christians who migrated to Malabar, embraced Latin Rites. This state continued till the establishment of Thalassery diocese in 1953.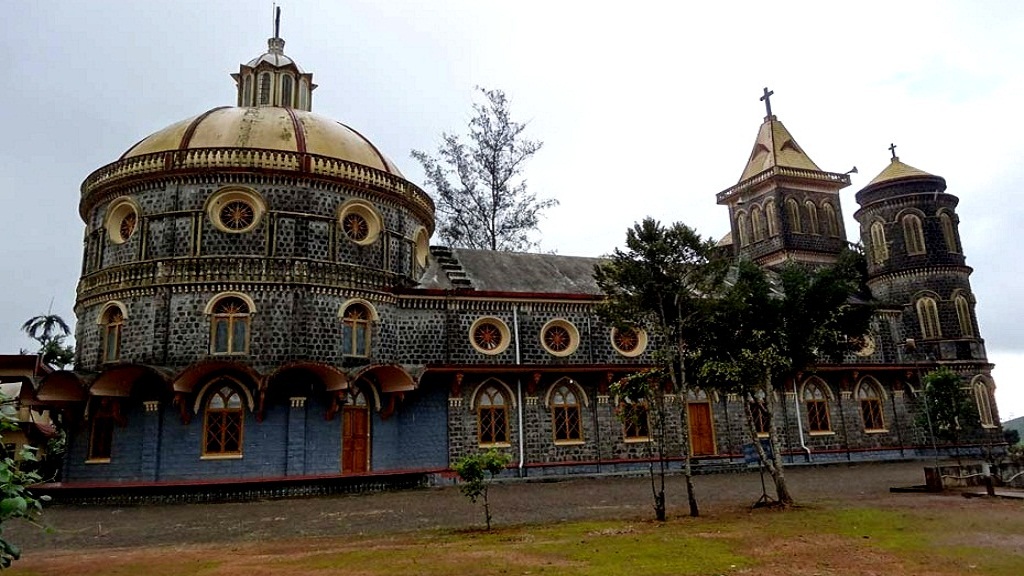 When the Christians of Central Travancore, who lived on agriculture, felt the paucity of land for agriculture,  they first migrated to places on the north-eastern hilly regions, like Arakkulam, Moolamattam, Velliamattam, Udambannoor, Peerumedu, Mundakkayam, Kattappana, Kumali, etc. They even moved to Tamil Nadu and Karnataka in a desperate search for farm land, the availability of which was reduced in the Travancore-Cochin area due to the large plantations of the Europeans and the government owned reserve forests.  When Malabar, which was part of Madras State was annexed to Kochi in 1956, the pace of migration increased.

During World War II food scarcity intensified in Kerala. The first batch of migrants to Malabar went in search of land for paddy cultivation.  They took land on lease and together with rice; they cultivated tapioca, pepper, cocoanut, and areca nut.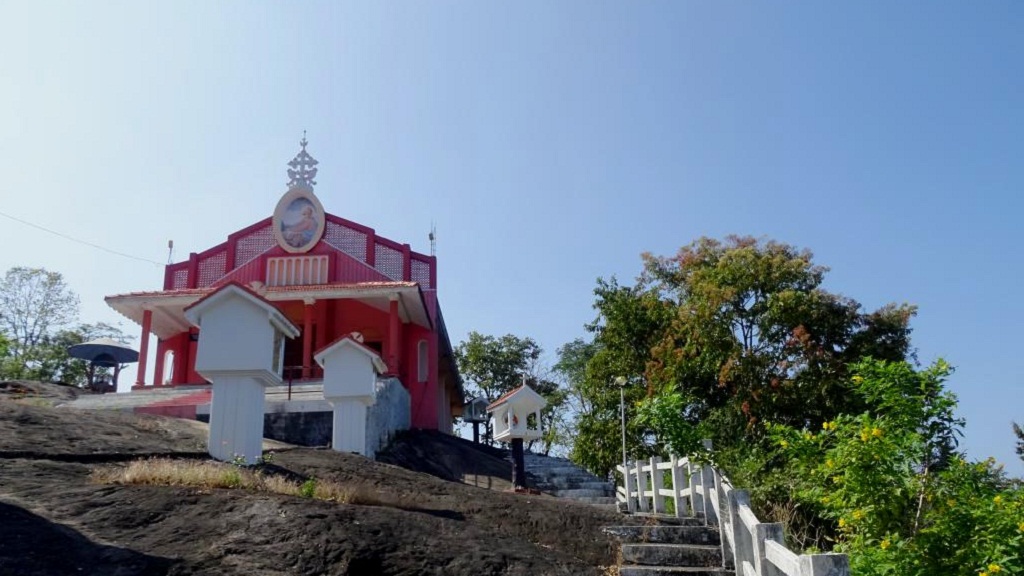 Migration to Malabar began in 1928. Only 20 families and a few planters were there in the first batch. The migration slowed down from 1930 to 1935 owing to the deaths of some of the migrants due to malaria and the return of some others. It again gained momentum for 10 years from 1945. During the five years from 1955 to 1960, 5 lack people flowed into Malabar. During the 15 years from 1960, migration slowed down again (Pazhe Paramabil, Thomas, Swapna Bhoomiyil).