Possadi Gumpe
---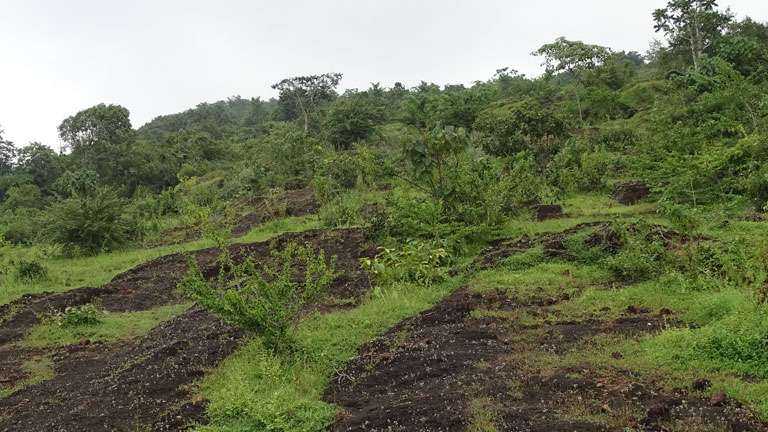 The hillock of Possadi Gumpe, which stands 1060 feet high above sea level, is situated east of Manjeswaram and 15 kilometres south of Bekal. The hilltop offers a view of the Arabian Sea, Mangalore and Kudremukh. 
The region is not well-inhabited and might serve as the perfect spot for those who seek a tranquil experience. Tourists who wish to trek through this less explored hillock should be aware of the minimal facilities, so it is best to go well-equipped with food, water and trekking gear.  The nearest village is Paivalike.
What Possadi Gumpe Offers
The trek uphill is an enriching experience owing to the picture-perfect scenery along the way. The stunning variety of shades of green, the rivulets that cross the roads and the pristine beauty of the region all combine to make for a real treat.