Veeramala Hill, Cheruvathur
---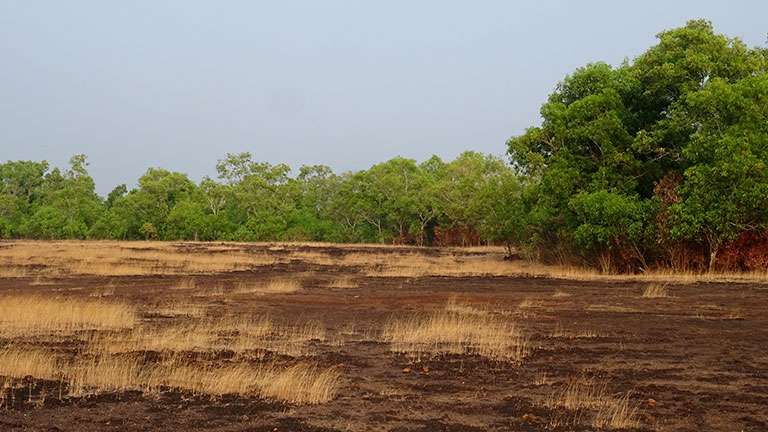 Cheruvathur, about five and a half kilometers from Neeleswaram, is known for the Veeramala Hill here, which is, actually, a small mountain. The nearby Kariangode river can be viewed from the top. The place is an emerging picnic spot and one can enjoy its untarnished beauty at a leisurely pace.
The ruins of a Dutch Fort built in the 18th century can be seen on the hilltop.
The nearest railway station is the Cheruvathur railway station.